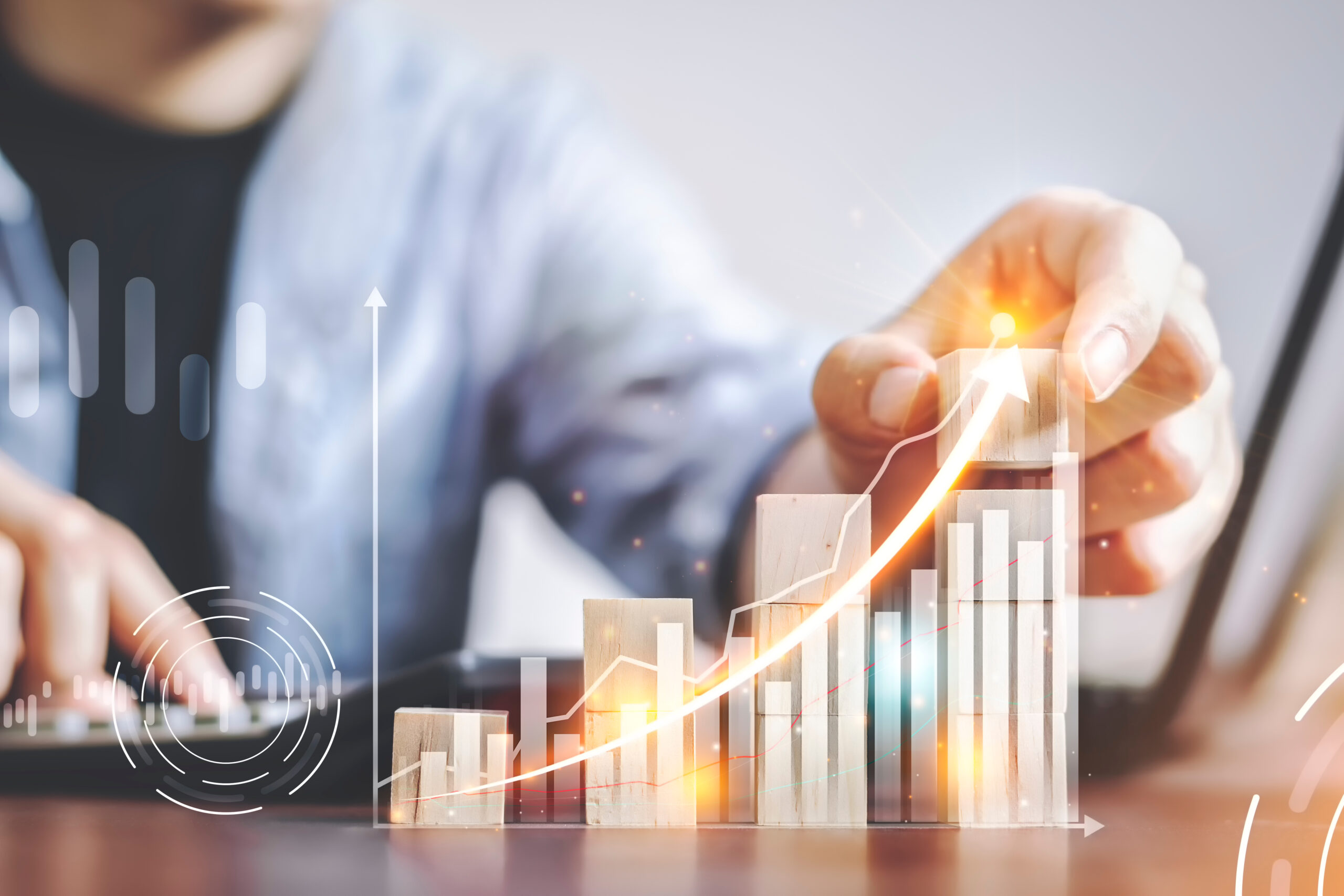 November 10, from 11:30 a.m. to 2:00 p.m.
Montreal Club St-James
1145, Union Avenue
Montreal, H3B 3C2
Detailed Schedule:
11:30 a.m. - Registration
Noon - Lunch
12:45 p.m.- Presentation
2:00 - End of activity
***The vaccination passport will be required. Thank you for your understanding and cooperation.
The Covid-19 pandemic has put the spotlight on the crucial role that property managers play in ensuring the health and safety of occupants in all types of properties. But beyond this temporary crisis, day-to-day operations and property management are more like a strenuous marathon, with sustained efforts resulting in the long-term enhancement of a property's competitive positioning and appeal to tenants, clients and investors.
While the ability to attract and retain quality tenants and optimize revenues and expenses contribute directly to the financial performance of an income property, how a building is managed is also intrinsically linked to the culture, values and reputation of its owner. Sound property management contributes on many levels to creating value for the real estate asset.
This Altus Group presentation takes a look at the evolution of current rental market conditions and investment trends, and also offers an assessment of the risk factors and opportunities for creating value that are associated with effective property management in today's environment.
Guest Speakers:
Marie-France Benoit, Senior Director, Strategic Development and Sylvain Leclair, B.A.A., É.A., Executive Vice-President, Quebec, Altus Group.
Training and conferences

Partner




DID YOU KNOW?
This activity could be recognized for your continuing education. All you have to do is ask for a certificate of attendance at the end of the activity and submit it to the concerned organization for recognition. Please contact your professional order to validate if the proposed activity is accepted.
**Please note that only credit card payments are accepted. Our priority is to quickly confirm your registration and ensure your participation in the activities.
If you wish to pay with tickets, note that this event requires
1 BOMA Event ticket**.