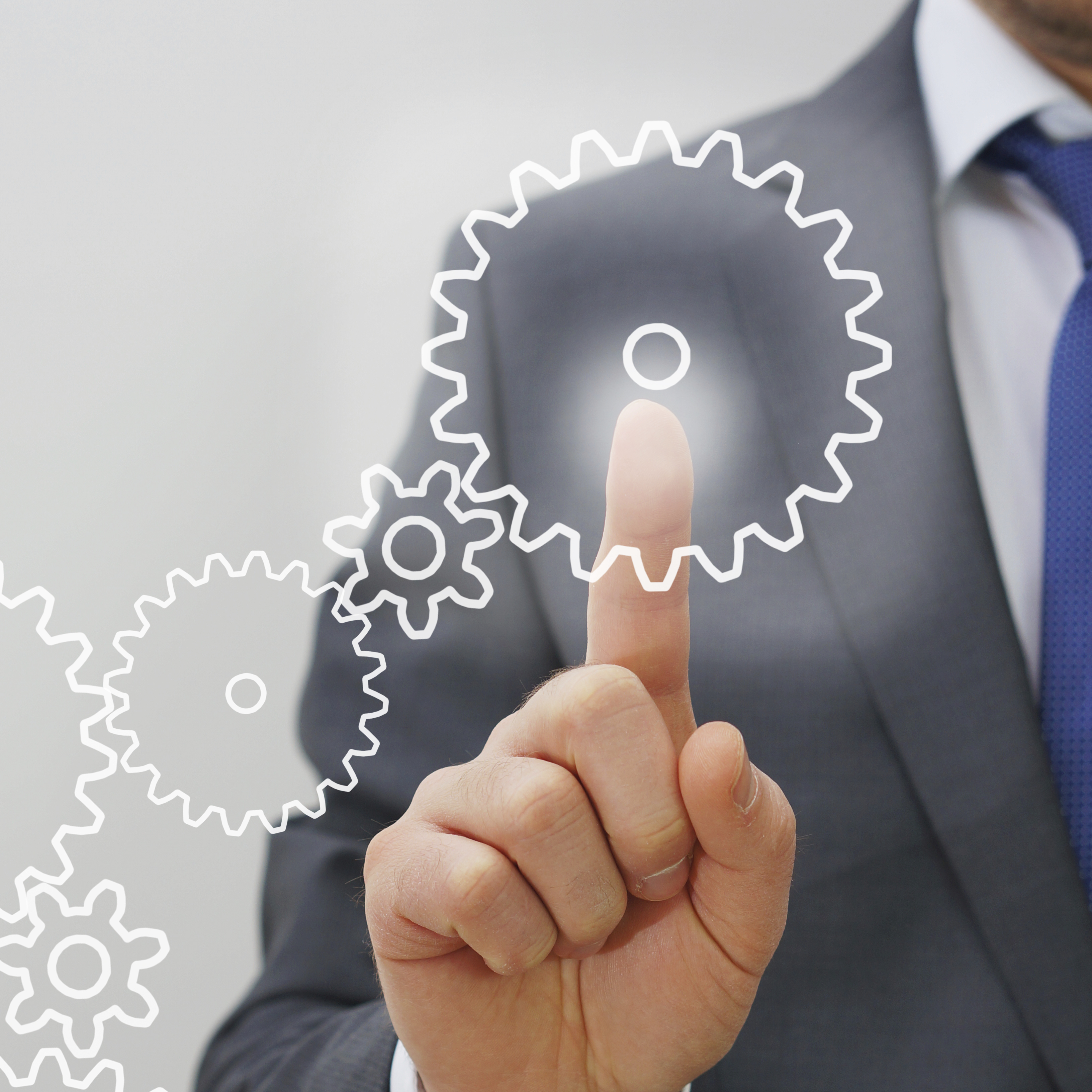 From 12:30 PM to 2:30 PM

WEBINAR
FREE FOR MEMBERS
Detailed schedule
12:15 to 12:30 PM – Access Webex meeting app
12:30 to 12:45 PM – Presentation 1 – Overview of Universal Accessibility in Commercial Buildings. CCQ Building Code and National Standard for Accessible Design B-651
12:45 to 1:15 PM – Presentation 2 - The WELL Health-Safety Rating: A Building Manager's Viewpoint
1:15 to 13:30 PM – Pause
1:30 to 2:15 PM Presentation 3 – Municipal By-law 20-030: Rainwater Management on Private Property
2:15 to 2:30 PM – Closing words and thanks
Presentation 1 – Overview of Universal Accessibility in Commercial Buildings. CCQ Building Code and National Standard for Accessible Design B-651
Design requirements
Obstacle-free design
Current CCQ 2010 design standards (an overview)

Outdoor amenities
Entrances and access
Pathways through the building
Bathrooms and showers.

Federal B-651design standards – Scope of application
Differences and issues
Overview of what's to come.
Guest Speaker :
Stéphane Carrière, Vice-President, Architect (OAQ, OAA, ATM Uptime), Cohésio Architecture
---
Presentation 2 – The WELL Health-Safety Rating: A Building Manager's Viewpoint
While organizations the world over are responding to the COVID-19 crisis by updating their policies and protocols, the WELL health-safety rating offers an opportunity to guide, validate, acknowledge and intensify the efforts of building owners and managers to prepare for a safe re-entry that facilitates a healthy, safe space for all building occupants. Certification includes a WELL Health-Safety seal, a visible indication of leadership and commitment to the health and well-being of people using a WELL-certified building.
Guest Speaker :
Bruno Meunier, Eng., MBA, Vice-President, Operations, Kevric
---
Presentation 3 – New Municipal By-law 20-030: Rainwater Management on Private Property
Over the past decade we have been experiencing a complete revolution in the way rainwater is managed in the urban environment. Indeed, a complete overhaul of federal and provincial requirements affecting both private owners and municipalities imposes on the latter a complete revision to their approach to water management. The revision adds an environmental dimension to the traditional focus on retention basins.
By-law 20-030 reflects a global trend. The goal of the presentation is to present the general context that led to the passing of the new by-law, outlining its objectives and the new requirements imposed on owners of buildings in Montreal.
Guest Speaker :
Brahim Amarouche, Head of Water Management Regulation Section, City of Montreal.
---

You are not available at this time.
Register anyway, we will send you the recording once the webinar is over! The event link will be forwarded to those registered before the event.
Trainings and Conferences PARTNER



DID YOU KNOW?
This activity could be recognized for your continuing education. All you have to do is ask for a certificate of attendance at the end of the activity and submit it to the concerned organization for recognition. Please contact your professional order to validate if the proposed activity is accepted.
**Given the circumstances surrounding the COVID-19 virus, and our physical absence from the BOMA Quebec office, please note that only payments made by credit card will be accepted. Our priority is to rapidly confirm your registration and to ensure your participation in BOMA activities.
* Can't be paid with ticket