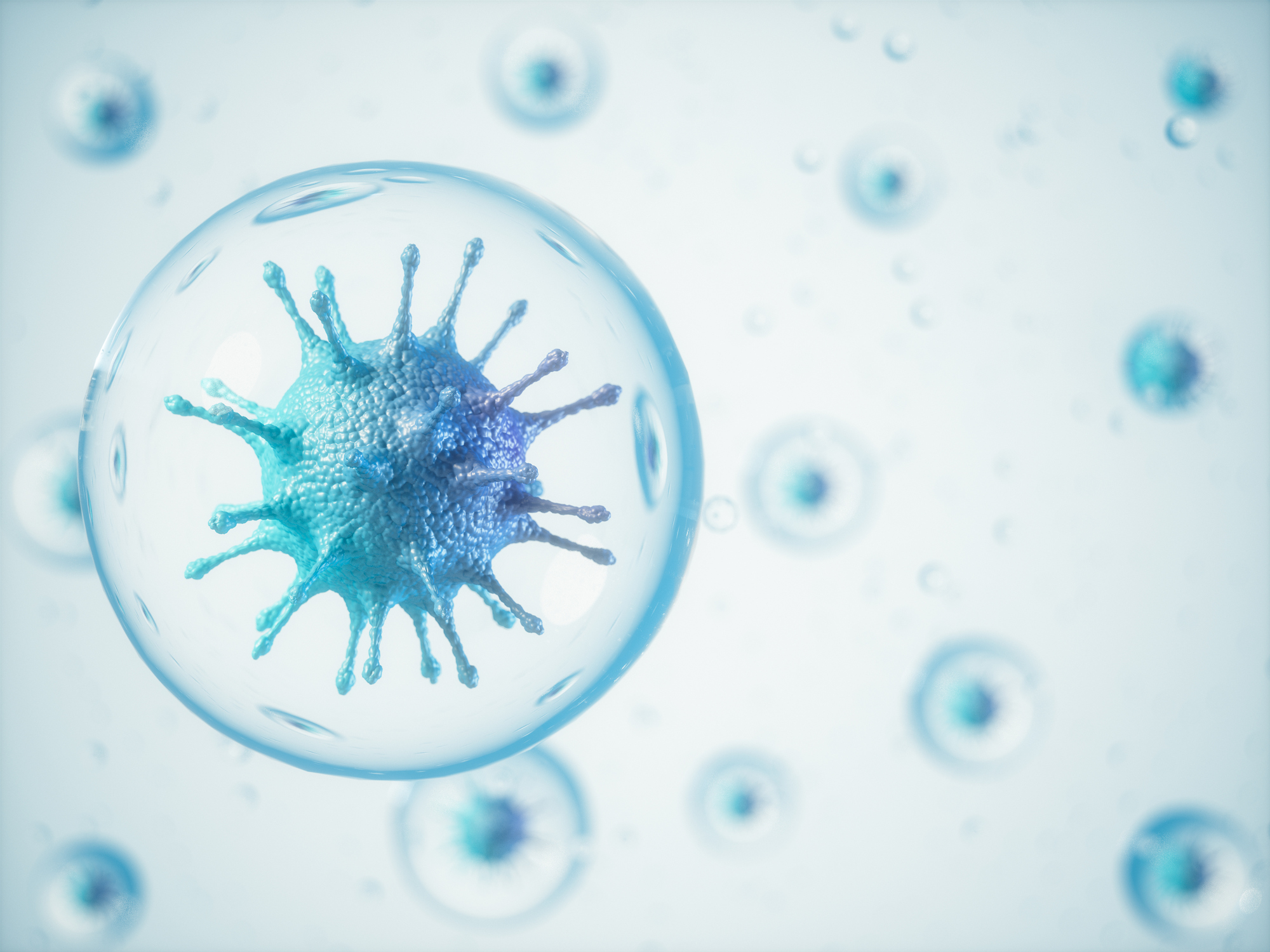 From 2:00 pm to 3:00 pm
VIRTUAL CONFERENCE
FREE FOR MEMBERS
Detailed schedule
1:45 to 2:00 PM - Webex connection
2:00 to 2:05 PM - Word of welcome
2:05 to 2:20 PM - Presentation 1 : Intelligent Technology and Proactive Management of our Buildings
2:20 to 2:35 PM - Presentation 2 : Hygiene and Sanitation Technologies in a Pandemic Context
2:35 to 2:50 PM - Presentation 3 : UV Disinfection in Buildings: Effective Defence against Mould, Bacteria and Airborne Viruses
2:50 to 3:00 PM – Questions period and closing words of thanks

Presentations Description
Presentation 1 : Intelligent Technology and Proactive Management of our Buildings
The smart roof by Domely Technologies will be featured. An illustrative case will demonstrate how artificial intelligence and the Internet of Things can enable more proactive management of our infrastructures. The guest speaker will also describe what the possible personal and collective gains might be.
Presented by : Jonathan Boucher, President & Co-founder, Domely Technologies.
---
Presentation 2 : Hygiene and Sanitation Technologies in a Pandemic Context
Emphasis will be placed on the importance of cleaning versus disinfection, as well as technology and user perception. Note that products, techniques and training are all related. Ensuring established standards, the importance of establishing the level of risk in different areas of the building and other critical elements will also be discussed.
Presented by : Sylvain Ouellet, Vice-President and General Manager, GDI Services Quebec.
---

Presentation 3 : UV Disinfection in Buildings: Effective Defence against Mould, Bacteria and Airborne Viruses
One year after the start of the pandemic, evidence has accumulated that transmission of SARS-CoV-2, the virus responsible for Covid-19, is primarily airborne. Hence the emphasis placed by public health officials on the importance of wearing masks indoors, especially in poorly ventilated areas.
A technology that has been around for 25 years now complements traditional filtration and eliminates pathogenic microorganisms that can spread through ventilation systems.
Presented by : Dr. Normand Brais Eng., M.Sc.A., Ph.D., Sanuvox Technologies.
You are not available at this time.
Register anyway, we will send you the recording once the webinar is over! The event link will be forwarded to those registered before the event.
Trainings and Conferences PARTNER



DID YOU KNOW?
This activity could be recognized for your continuing education. All you have to do is ask for a certificate of attendance at the end of the activity and submit it to the concerned organization for recognition. Please contact your professional order to validate if the proposed activity is accepted.
**Given the circumstances surrounding the COVID-19 virus, and our physical absence from the BOMA Quebec office, please note that only payments made by credit card will be accepted. Our priority is to rapidly confirm your registration and to ensure your participation in BOMA activities.
* Can't be paid with ticket