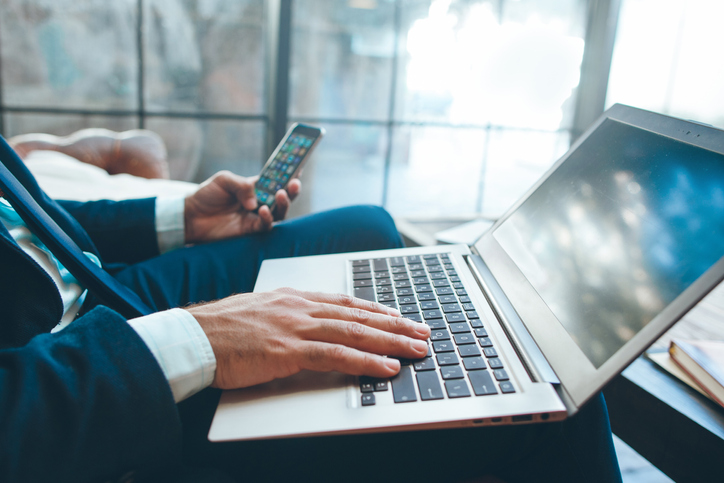 Two days course
March, 8 and 9

8:30 AM to 12:00 AM
VIRTUAL WORKSHOP
Purchase your ticket on the BOMA Quebec website and you will receive, 3 days before the training session, the Gototraining link attached to an e-mail. Use the link to complete your registration and to obtain online access.
The material will be sent to you in PDF format.
Increasing the comfort and satisfaction of building occupants while also reducing energy costs is a great way of adding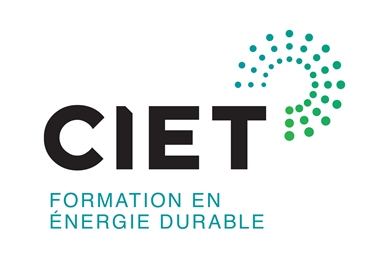 value to real estate assets. It is an established and documented fact that recommissioning existing buildings (CxBE) reduces operating costs while improving the air quality of the indoor environment. This one-day workshop offers participants a practical approach to CxBE, placing special emphasis on the elements of solid analysis.
The workshop instructor is a seasoned professional with extensive experience with CxBE. He will provide examples and case studies of diverse types of commercial and institutional buildings. The priority will be the operational efficiency of HVAC systems.

Objectives
Outline the advantages of RCx/ENC
Describe the process used in RCx/CxBE
Determine the key indicators in RCx/CxBE
Assess the savings potential for a building
Draft a plan for implementing RCx/CxBE
Be able to support the analysis
Determine who will be involved
Pinpoint critical elements to ensure sustainable results
Outline
Introduction
Energy efficiency concepts
Overview of RCx/CxBE
Planning phase
Selecting/determining the most appropriate building for RCx
Investigation
Analyzing buildings – tools and possibilities
HVAC systems
Building automation systems
Detection and diagnosis of anomalies
Implementation
Participants
Building owners and managers, technical supervisors.

Professionnal Credits
Continuing education: 1,4
CSEP points: 3

Workshop supported by Natural Resources Canada

Training and conferences Partner



DID YOU KNOW?
This activity could be recognized for your continuing education. All you have to do is ask for a certificate of attendance at the end of the activity and submit it to the concerned organization for recognition. Please contact your professional order to validate if the proposed activity is accepted.
**Given the circumstances related to COVID-19, and our physical absence from the BOMA Quebec office, please note that only credit card payments are accepted. Our priority is to quickly confirm your registration and ensure your participation in the activities.