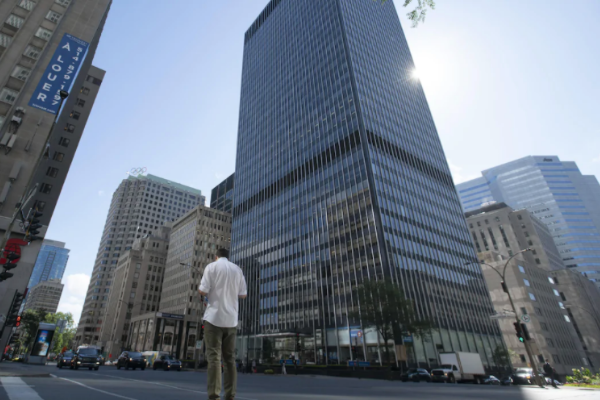 From 2 p.m. to 3 p.m.
VIRTUAL CONFERENCE
FREE FOR MEMBERS
Detailed schedule
1:45 to 2:00 PM - Webex connection
2:00 to 2:10 PM - Welcome
2:10 to 2:55 PM – Virtual conference and question period
2:55 to 3:00 PM - Conclusion
Following the shutdown of all firms, shops and businesses, commercial and institutional buildings were emptied and deserted with the space of a few days. What was the impact on energy management? The BEC is organizing a roundtable discussion with the members of its Technical Committee to share experiences and ideas, and to discuss the issues we now face.
You are not available at that moment?
Register anyway, we will send you the recording once the webinar is over! The event link will be forwarded to those registered before the event.
DID YOU KNOW?
This activity could be recognized for your continuing education. All you have to do is ask for a certificate of attendance at the end of the activity and submit it to the concerned organization for recognition. Please contact your professional order to validate if the proposed activity is accepted.
**Given the circumstances surrounding the COVID-19 virus, and our physical absence from the BOMA Quebec office, please note that only payments made by credit card will be accepted. Our priority is to rapidly confirm your registration and to ensure your participation in BOMA activities.