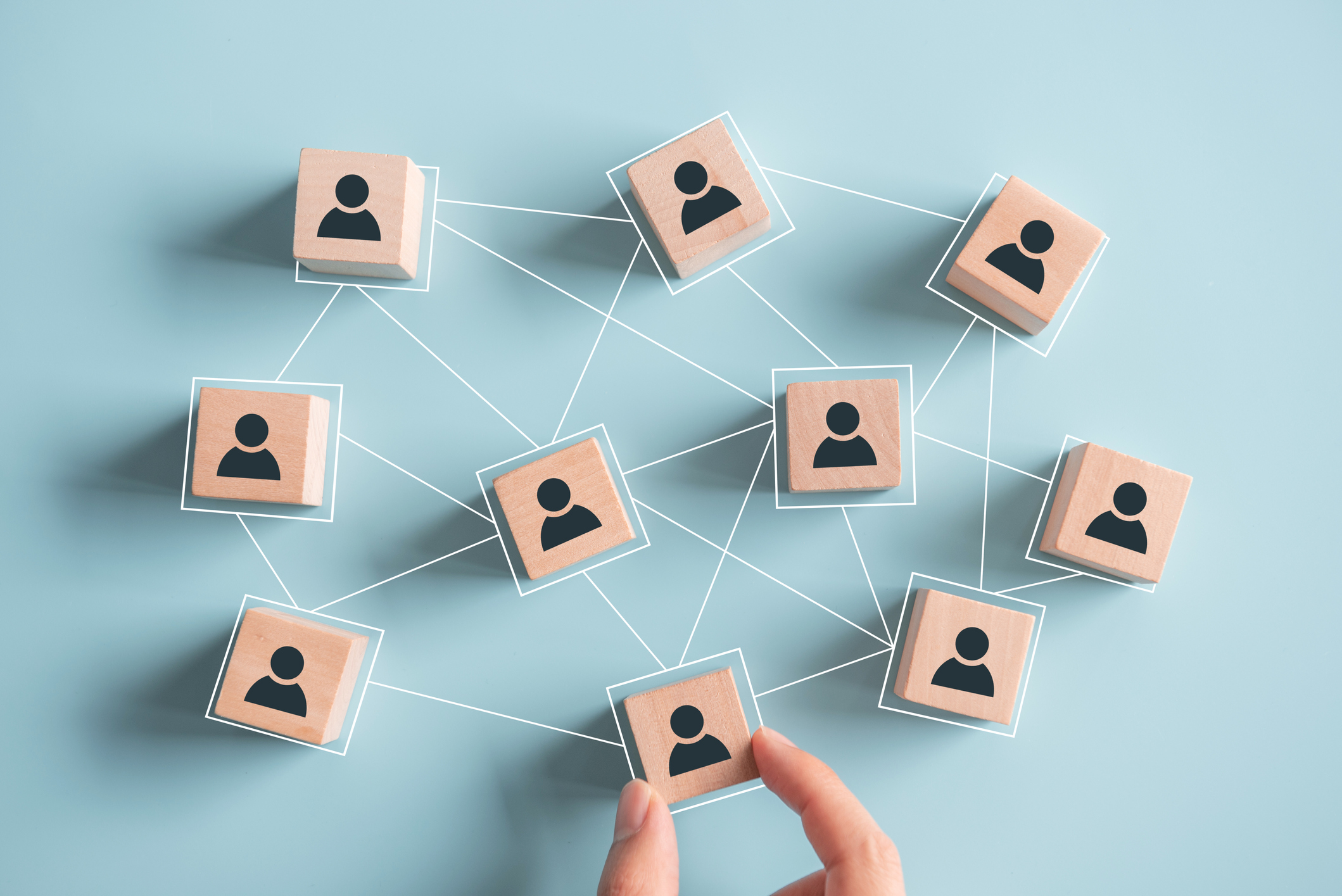 From 2 p.m. to 3 p.m.
VIRTUAL CONFERENCE
FREE FOR MEMBERS
Detailed schedule
1:45 to 2:00 PM - Webex connection
2:00 to 2:10 PM - Word of welcome
2:10 to 2:55 PM – Virtual conference and question period
2:55 to 3:00 PM - Closing words of thanks
Guest speaker: Carlyle Émile, Vice president Human Resources, Ivanhoe Cambridge
Conference Description
HR Management in the New Normal - Ivanhoe Cambridge hybrid model to promote efficient continuity of teleworking as we return to the workplace
Over the past few months, most of us have had to be agile and to adapt while learning how to work from home. Organizations have also had to adjust to ensure business continuity, while also ensuring the well-being of their employees. During this presentation members of the HR team at Ivanhoe Cambridge will share with us how the transition unfolded in their organization. They will describe what they learned and will take a look at the future of work by means of a flexible model where teleworking and the physical presence of employees in the workplace go hand in hand. A rendezvous not to be missed, one that will provide food for thought as regards the future of your own workplace!
You are not available at this time.
Register anyway, we will send you the recording once the webinar is over! The event link will be forwarded to those registered before the event.
Trainings and Conferences PARTNER



DID YOU KNOW?
This activity could be recognized for your continuing education. All you have to do is ask for a certificate of attendance at the end of the activity and submit it to the concerned organization for recognition. Please contact your professional order to validate if the proposed activity is accepted.
**Given the circumstances surrounding the COVID-19 virus, and our physical absence from the BOMA Quebec office, please note that only payments made by credit card will be accepted. Our priority is to rapidly confirm your registration and to ensure your participation in BOMA activities.
* Can't be paid with ticket