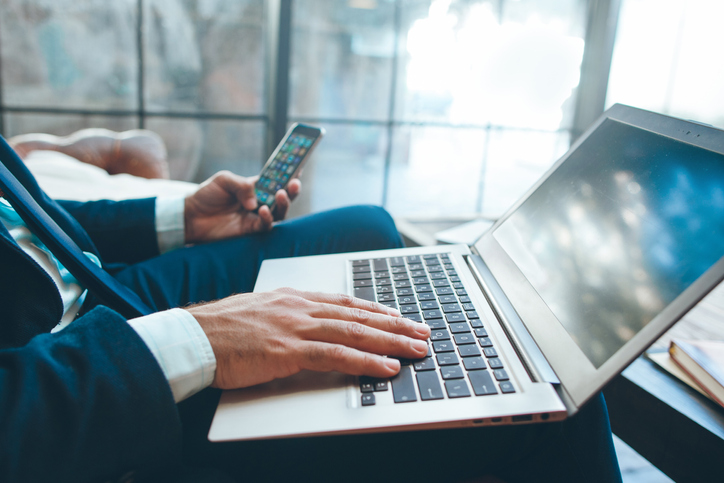 From 2:00 PM to 4:00 PM

WEBINAR
FREE FOR MEMBERS
Detailed schedule
1:50 to 2:00 PM - Webex connection
2:00 to 2:45 PM - Presentation 1 : High Tech Buildings
2:45 to 3:05 PM - Interactive break
3:05 to 3:50 PM - Presentation 2 : Solutions for Healthy, Reliable Buildings
Presentation 1 : High Tech Buildings
Learn more about various technologies to be implemented in your new building projects (or when retrofitting) so that your building systems are ready for current and future technologies. Think of two building management problems you would like to resolve, and we will most likely cover them.
The main topics of the presentation will be :
Network systems (copper, fiber optics, PoE systems, IT and OT)
Wireless (cell phone networks, 5G, security aspects, DAS and WiFi)
Building automation systems (BACnet MS/TP vs IP, artificial intelligence, IOT)
Coming technologies
Guest speaker : Francis Banville, Eng. PA LEED, Manager - Building Automation, Telecommunications and Security - Bouthillette Parizeau
---
Presentation 2 : Solutions for Healthy, Reliable Buildings
The recent health crisis has obliged managers of commercial buildings to adapt to a new reality and to meet the high expectations of building tenants as regards the healthy and safety of building occupants. Communicating new measures implemented is also an important tool for reassuring occupants as they gradually return to a building. The presentation will provide an overview of the different measures that can be put into place to make your building safe and reliable.
Guest speaker : Daniel Therrien, Regional Sales Manager - Distech Controls
You are not available at this time.
Register anyway, we will send you the recording once the webinar is over! The event link will be forwarded to those registered before the event.
Training and Conference PARTNER

DID YOU KNOW?
This activity could be recognized for your continuing education. All you have to do is ask for a certificate of attendance at the end of the activity and submit it to the concerned organization for recognition. Please contact your professional order to validate if the proposed activity is accepted.
**Given the circumstances surrounding the COVID-19 virus, and our physical absence from the BOMA Quebec office, please note that only payments made by credit card will be accepted. Our priority is to rapidly confirm your registration and to ensure your participation in BOMA activities.
* Can't be paid with ticket