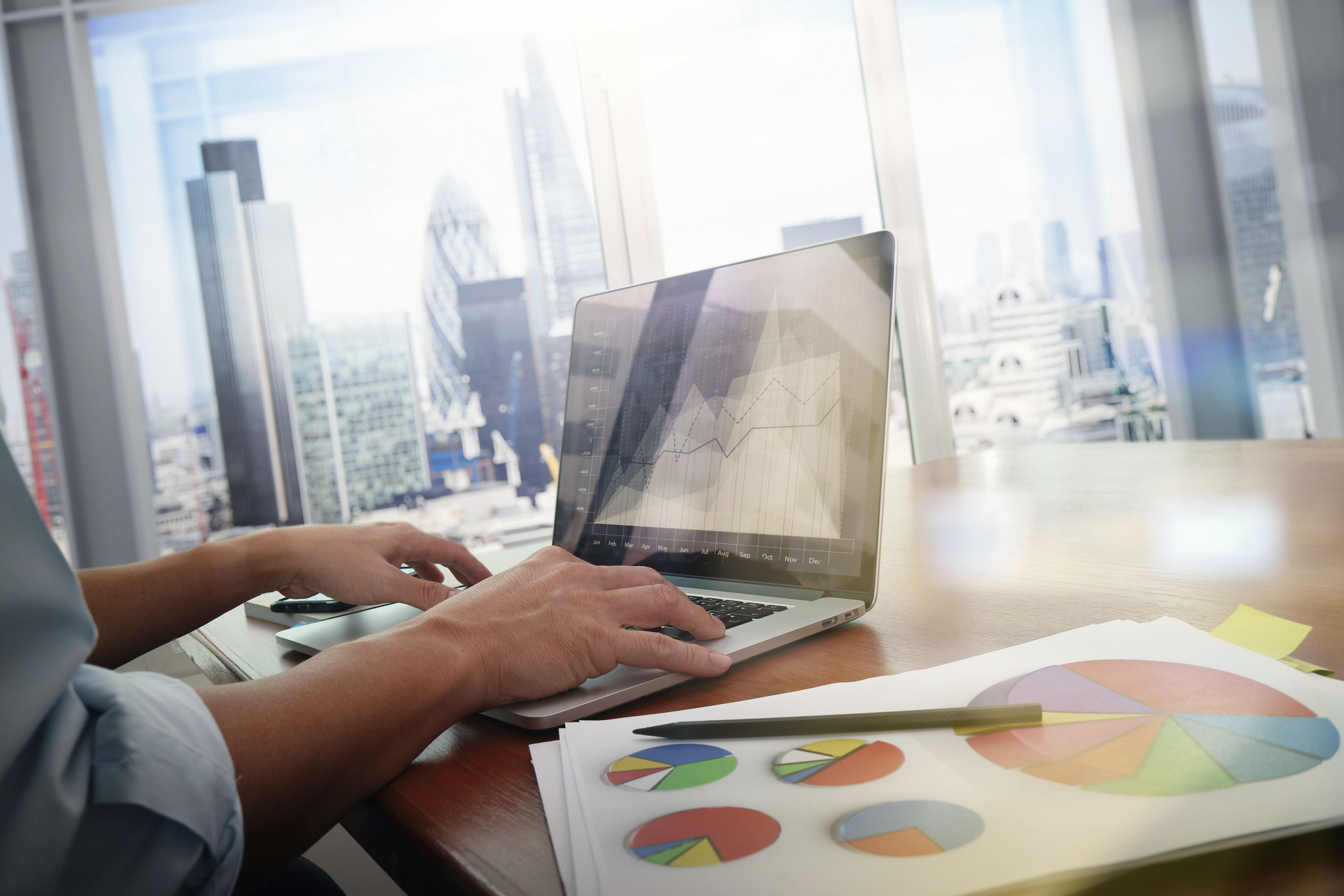 From 2:00 PM to 3:00 PM
Detailed schedule
1:45 to 2:00 PM - Webex connection
2:00 to 2:10 PM - Word of welcome
2:10 to 2:55 PM – Virtual conference and question period
2:55 to 3:00 PM - Closing words of thanks
Guest speakers: Geneviève Gauthier, ing./Eng., M.Sc./M.S., CMVP, CEM, National director, Econoler
A comparative analysis of energy consumption and greenhouse gas emissions in almost 200 Quebec buildings of all types and sizes was made possible thanks to Building Energy Challenge participants. The results of the comparative analysis and the personalized dashboards of Building Energy Challenge participants will be presented during the webinar.
At the end of the session, you will be able to measure and understand the analysis and use it to prioritize your interventions and then take action to reduce your energy consumption and greenhouse gas emissions.
Understand:

Description of participating buildings (number, area, vocation, geographic location)
Interpretation of key indicators (energy intensity, energy costs, greenhouse emissions)

Prioritize:

Comparative analysis of participating buildings
Comparative analysis of Energy Star Portfolio Manager
Give priority to buildings that require action

Take Action:

Estimate potential for reducing energy consumption, energy costs and greenhouse emissions
Take advantage of subsidies and grants for conducting an energy study
Use online resources
DID YOU KNOW?
This activity could be recognized for your continuing education. All you have to do is ask for a certificate of attendance at the end of the activity and submit it to the concerned organization for recognition. Please contact your professional order to validate if the proposed activity is accepted.
* Can't be paid with ticket