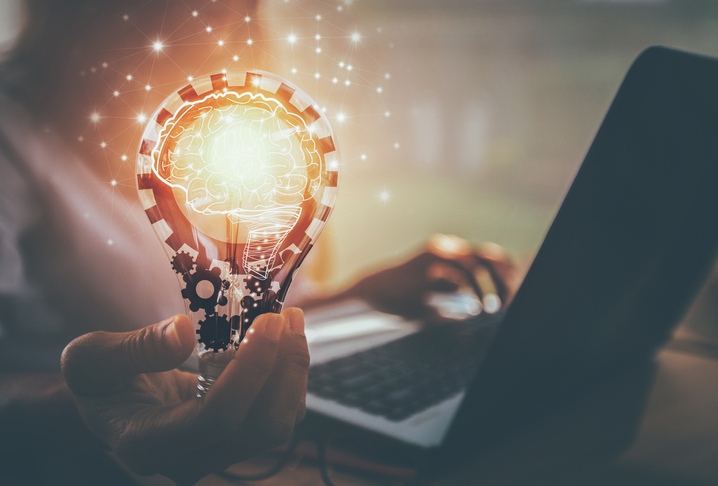 8:30 AM to 11:00 AM
VIRTUAL WORKSHOP
Detailed schedule
8:30 to 10:00 AM - Training

10:00 to 10:30 AM - Break
10:30 to 12:00 AM - Training
Purchase your ticket on the BOMA Quebec website and you will receive, 3 days before the training session, the Gototraining link attached to an e-mail. Use the link to complete your registration and to obtain online access. The material will be sent to you in PDF format.
It is a fact that energy-saving initiatives must be solidly anchored within an organization. Energy management must be an integral part of daily operations, and must involve employees in order to maximize energy savings. This session will explore ways of developing energy efficiency systems, as well as the basic principles behind formalized approaches like ISO 50001. An analytical tool for pinpointing organizational deficiencies will also be provided.
Guest former: Ms. Geneviève Gauthier from Ecoloner.
Priority to property managers



This training is made possible thanks to the financial support of

Training and conferences Partner



DID YOU KNOW?
This activity could be recognized for your continuing education. All you have to do is ask for a certificate of attendance at the end of the activity and submit it to the concerned organization for recognition. Please contact your professional order to validate if the proposed activity is accepted.
**Given the circumstances related to COVID-19, and our physical absence from the BOMA Quebec office, please note that only credit card payments are accepted. Our priority is to quickly confirm your registration and ensure your participation in the activities.
* Can't be paid with ticket