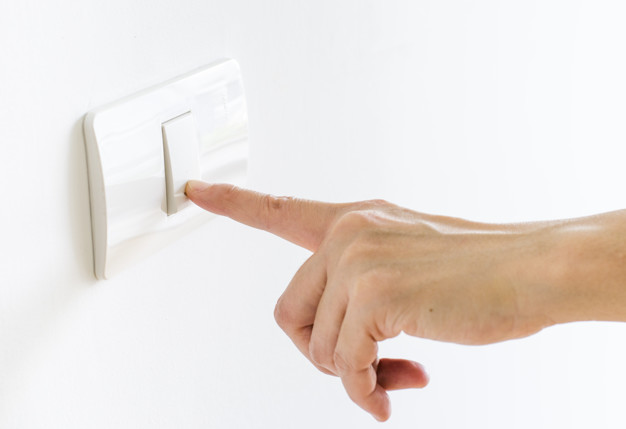 From 8:30 to 11:00 AM
CLUB ST-JAMES
1145, Union Avenue, Montreal (Québec) H3B 3C24

Program:
8 h 00 à 8 h 30 - Registration
8 h 30 à 10 h 00 - Training

10 h 00 à 10 h 15 - Break
10 h 15 à 11 h 30 - Training
It is a fact that energy-saving initiatives must be solidly anchored within an organization. Energy management must be an integral part of daily operations, and must involve employees in order to maximize energy savings. This session will explore ways of developing energy efficiency systems, as well as the basic principles behind formalized approaches like ISO 50001. An analytical tool for pinpointing organizational deficiencies will also be provided.
Guest former:
Benoit Beauchamp, Canadian Institute for Energy Training (CIET)


Don't miss this training session!
Priority to property managers


This training is made possible thanks to the financial support of


* Please advise us of any food intolerance or allergy
**Only BOMA Québec members can purchase a 10-ticket BOMA Event booklet. The value of one (1) ticket = $65.00
Registration is mandatory even for ticket holders!
Click here to purchase ticket booklets.
Did you know?
This activity may be eligible for a continuing education credit. At the end of the event, ask for a certificate of attendance and send it to the relevant organization to obtain a credit****.
**** According to the period of reference and the subjects specified in the regulations in effect at that organization. Contact your professional order to make sure that it meets the criteria for a recognized activity.
* Can't be paid with ticket