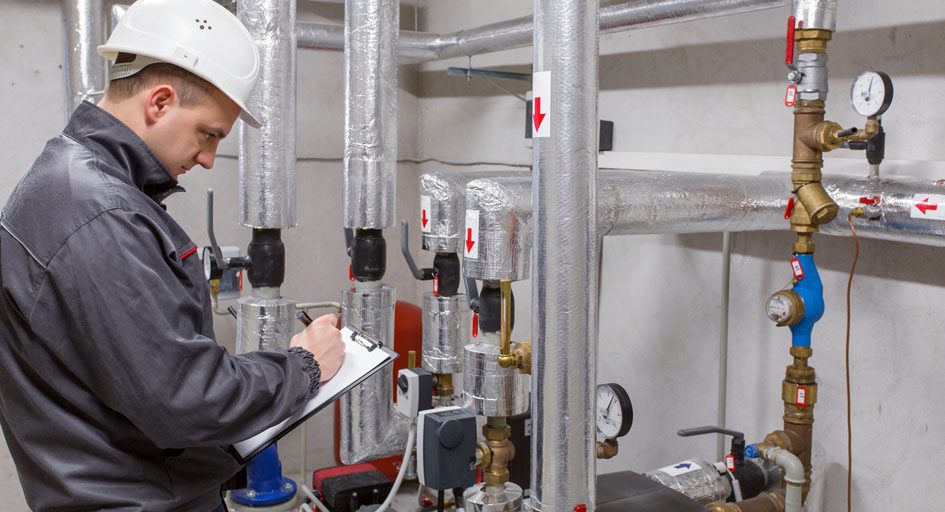 8 h 30 à 16 h 30
NOUVEL HÔTEL
1740, Boul. René-Lévesque Ouest, Montreal, QC H3H 1R3
Including 1h lunch break and 2 pauses of 30 min.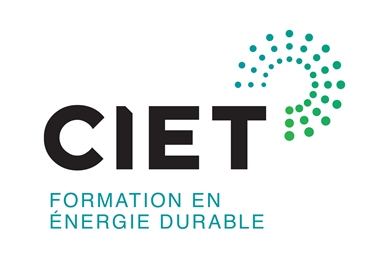 Increasing occupant comfort and satisfaction while reducing energy operating costs is a powerful way to unlock value in your building assets. It has been well documented that the practice of EBCx will reduce operating costs while improving the quality of the indoor environment. This one-day workshop will provide participants with a practical approach to EBCx, with a specific focus on the elements of a robust investigation.
The workshop leader is a seasoned EBCx professional and will provide examples, case studies from a variety of commercial and institutional building types. A strong focus will be placed upon the operational efficiency of HVAC systems.
Objectives
To describe the benefits of RCx/ENCs
To describe the process employed in RCx/EBCx
To identify the indicators of the need for RCx/EBCx
To assess the savings potential for a particular building
To be able to create a plan for applying RCx/EBCx
To be able to support the investigation
To determine who will be involved
To identify critical elements to ensuring persistence of results
Agenda
Introduction
Energy Efficiency Concepts
Overview of RCx/EBCx
The Planning Phase
How to select/identify the right building for RCx
Investigation
Investigating our buildings ñ tools and opportunities
HVAC Systems
Building Automation Systems
Fault detection and diagnostics (FDD)
Implementation
Transfer and Persistence
Who should Attend?
Building owners, managers and technical supervisors


Logistics
UEC : 1,4
Points CSEP : 3


Workshop supported by Natural Resources Canada

* Can't be paid with ticket