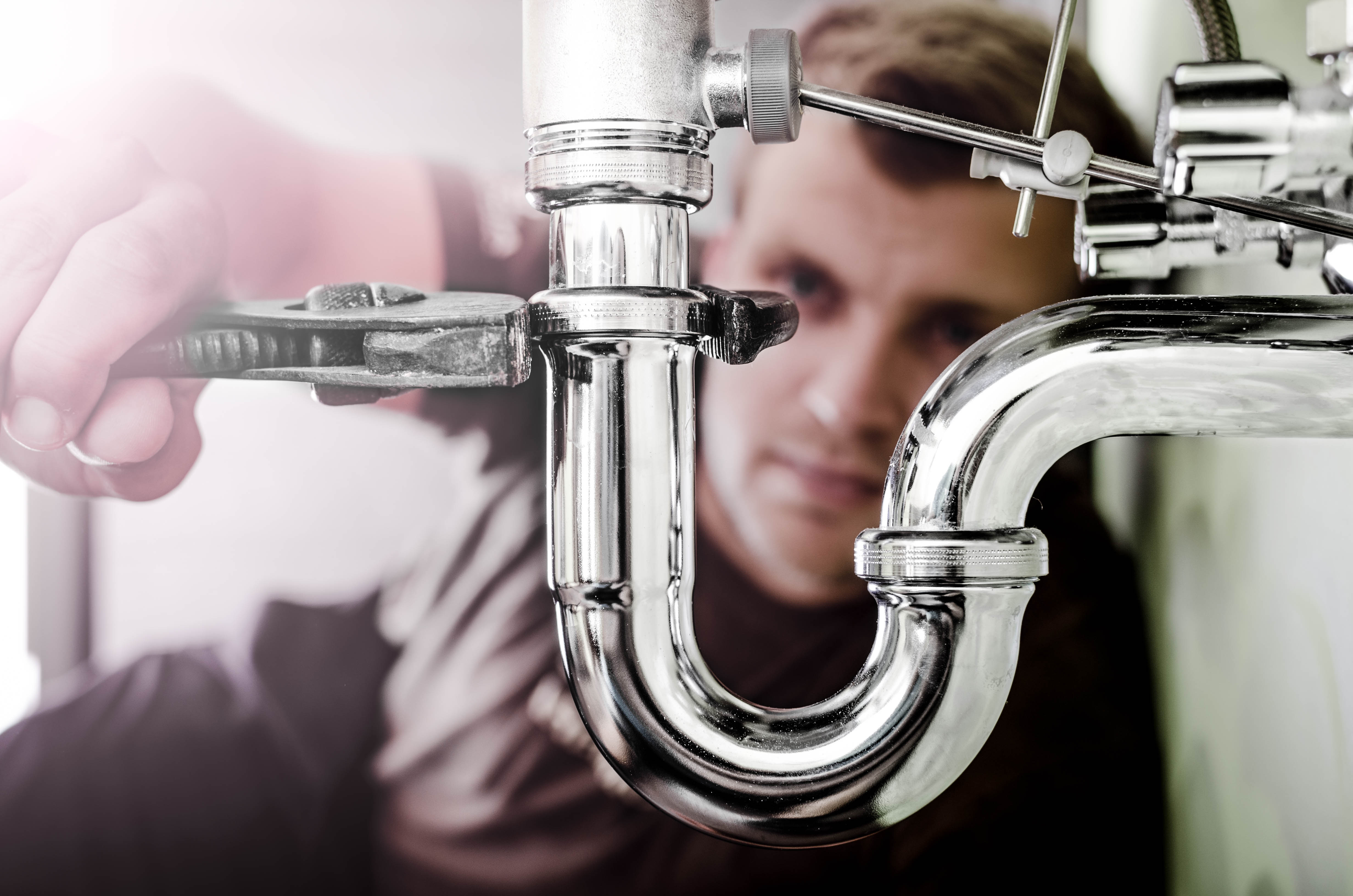 From 11:30 AM to 2:00 PM
CLUB ST-JAMES
1145, avenue Union, Montréal (Québec) H3B 3C2
Program:
11:30 Welcoming cocktail
12:00 Lunch service *
12:45 Presentation
2:00 End of activity
Presentation by l'Association des Entreprises en Maintenance de Bâtiments du Québec.
Content
Introduction to Bill R-20
Presentation of AEMBQ – Mission and Objectives
Review of cases now before the Administrative Labour Tribunal
Potential impacts for building owners
Do you have any questions? We've got the answers!
Guest Speakers: Yves Turgeon, Associate at Fasken, Nathalie Viens, Senior Vice President at Veolia, and Sam Hamad, Vice President at Globaltech.
If you wish to pay with tickets, note that this event requires 1 BOMA Event** ticket.
Training and Conference PARTNER

* Please advise us of any food intolerance or allergy
**Only BOMA Québec members can purchase a 10-ticket BOMA Event booklet. The value of one (1) ticket = $62.50 Registration is mandatory even for ticket holders! Click here to purchase ticket booklets.
Did you know?
This activity may be eligible for a continuing education credit. At the end of the event, ask for a certificate of attendance and send it to the relevant organization to obtain a credit****.
**** According to the period of reference and the subjects specified in the regulations in effect at that organization. Contact your professional order to make sure that it meets the criteria for a recognized activity.