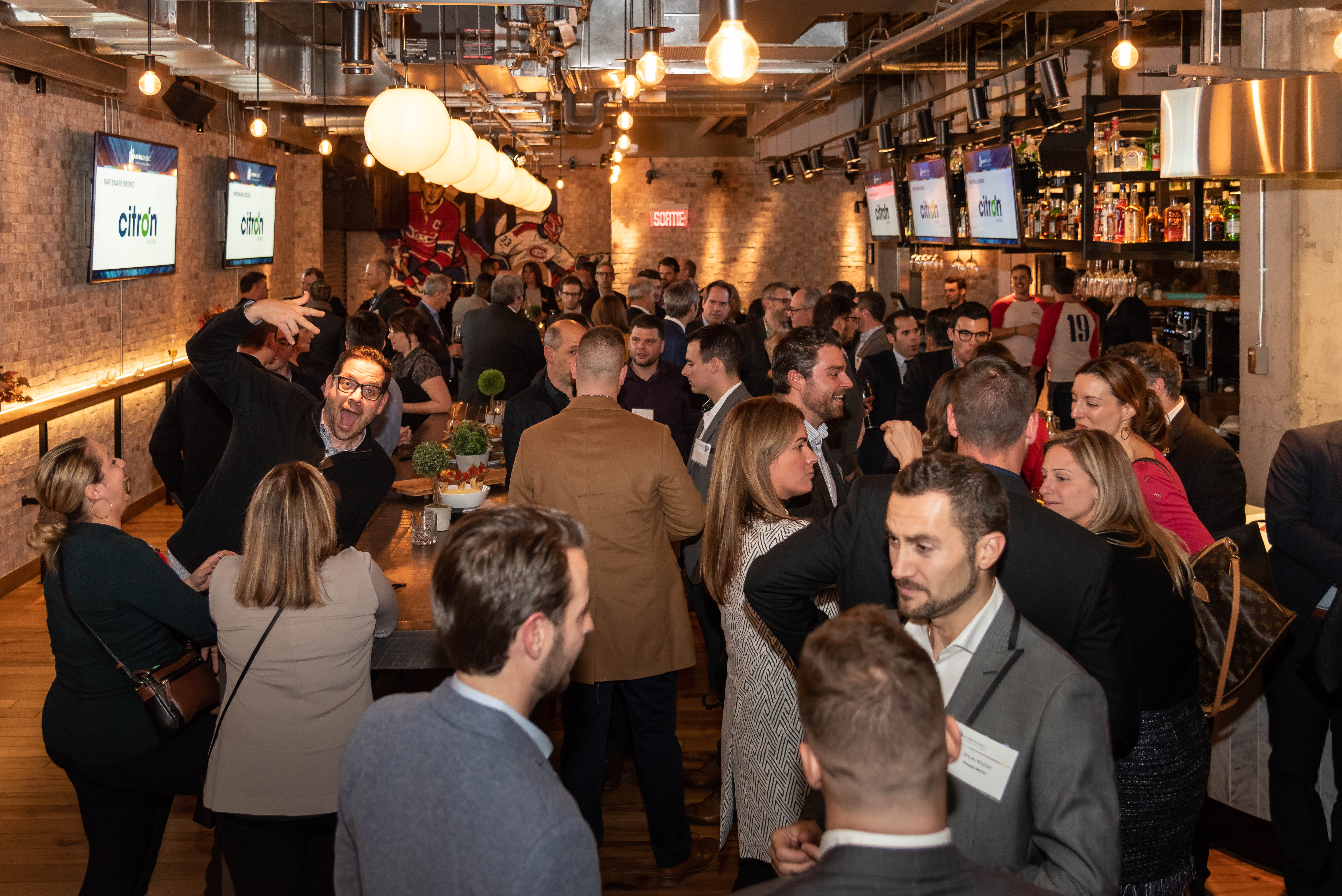 Maison Manuvie
900, De Maisonneuve Boul. West
Montreal (Quebec)

H3A 0A8
DETAILED SCHEDULE

3:30 PM - 4:00 PM - Registration. 8th Floor.
4:00 PM - 5:00 PM - Presentation
5:00 PM - 7:00 PM - Networking Cocktail


Have you ever asked yourself why you sometimes find certain people hard to understand: clients, employees, associates, suppliers, partners? Or that when someone explains something you don't quite grasp what needs are being expressed ?
Discover simple tools, hints and tips designed to help you better understand others and improve interactions with them. Take advantage of this novel networking presentation to demystify communications. A conference with Nathalie Grondin.
If you wish to pay with tickets, note that this event requires 2 BOMA Event** tickets.
Training and Conference PARTNER

* Please advise us of any food intolerance or allergy
**Only BOMA Québec members can purchase a 10-ticket BOMA Event booklet. The value of one (1) ticket = $62.50
Registration is mandatory even for ticket holders!
Click here to purchase ticket booklets.