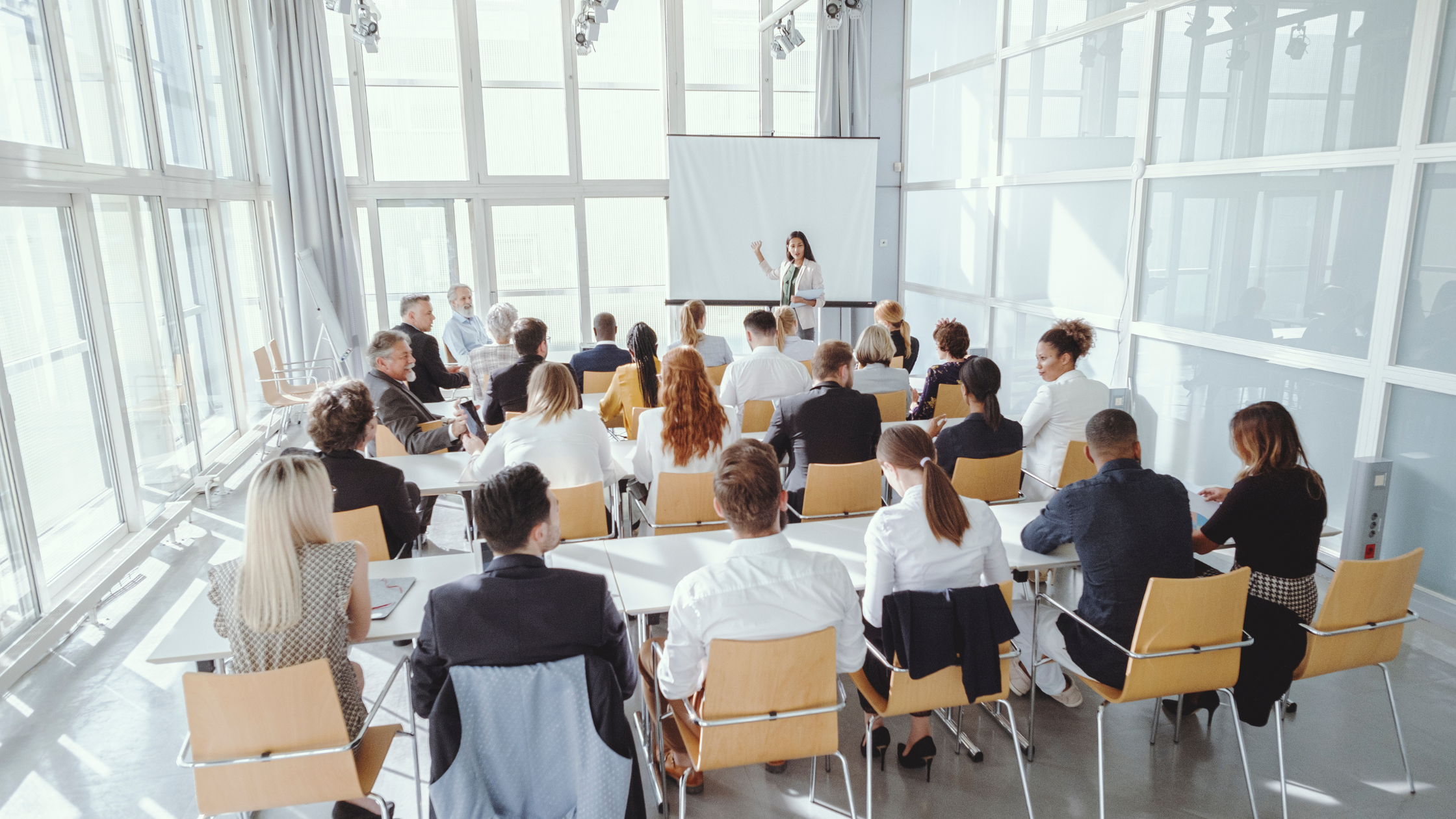 October 20, from 8:30 a.m. to 10:00 a.m.
Montreal St-James Club
1145 Union Avenue
Montreal, H3B 3C2
A small breakfast will be served
We are pleased to inform you that BOMA Quebec will soon launch the 2023-2024 BOMA AWARDS competition. The winners will be announced during the grand gala evening to be held at the Casino de Montréal on May 10, 2023.
You are invited to participate in this information workshop to obtain all the details of participation, to benefit from advice from the pros, and to exchange with winners of previous competitions, as well as with judges.
IMPORTANT: If you already intend to enter the contest, note that the building must be certified BOMA BEST (https://bomacanada.ca/fr/bomabest/) for the local level and if you win at the local level and wish to access the national level your building must also be BOMA 360 certified (https://www.boma.org/BOMA/Recognition-Awards/BOMA_360_Performance.aspx)
Participation in this information workshop is free but the number of places is limited.