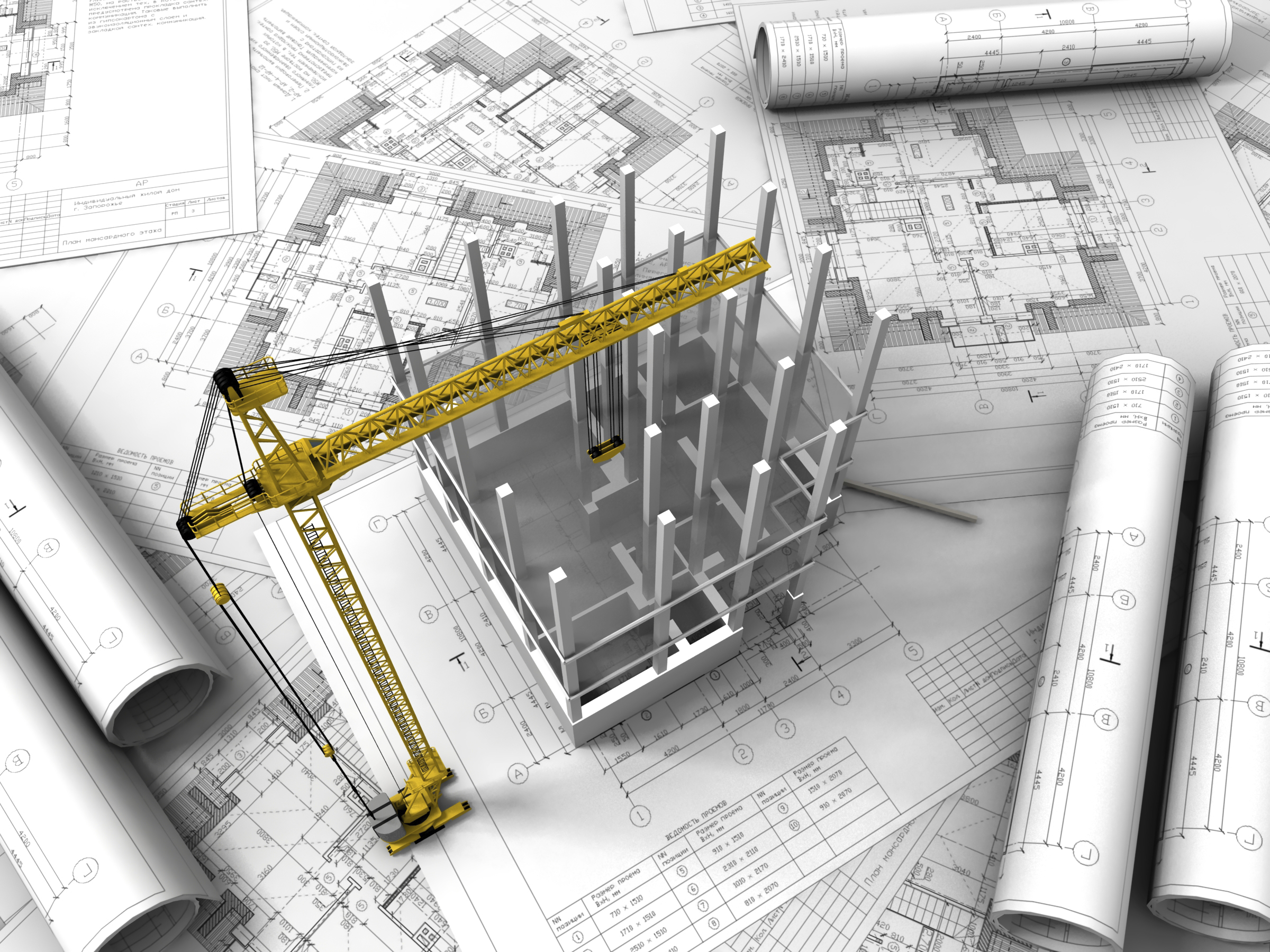 From 12:00 pm to 1:00 pm
VIRTUAL CONFERENCE
FREE FOR MEMBERS
Detailed schedule
11:45 to 12:00 PM - Webex connection
12:00 to 12:10 PM - Word of welcome
12:10 to 12:55 PM – Virtual conference and question period
12:55 to 1:00 PM - Closing words of thanks

Guest speaker :
Martin Jacques, Eng., Executive Vice-President - Quebec Building, Pomerleau.
Conference Description
The Covid-19 crisis has allowed the construction industry to modifier certain practices and to increasingly integrate innovative technologies in order to upgrade and improve construction projects. What sort of long-term impacts will the pandemic have on the construction industry?
You are not available at this time.
Register anyway, we will send you the recording once the webinar is over! The event link will be forwarded to those registered before the event.
Trainings and Conferences PARTNER



DID YOU KNOW?
This activity could be recognized for your continuing education. All you have to do is ask for a certificate of attendance at the end of the activity and submit it to the concerned organization for recognition. Please contact your professional order to validate if the proposed activity is accepted.
**Given the circumstances surrounding the COVID-19 virus, and our physical absence from the BOMA Quebec office, please note that only payments made by credit card will be accepted. Our priority is to rapidly confirm your registration and to ensure your participation in BOMA activities.
* Can't be paid with ticket