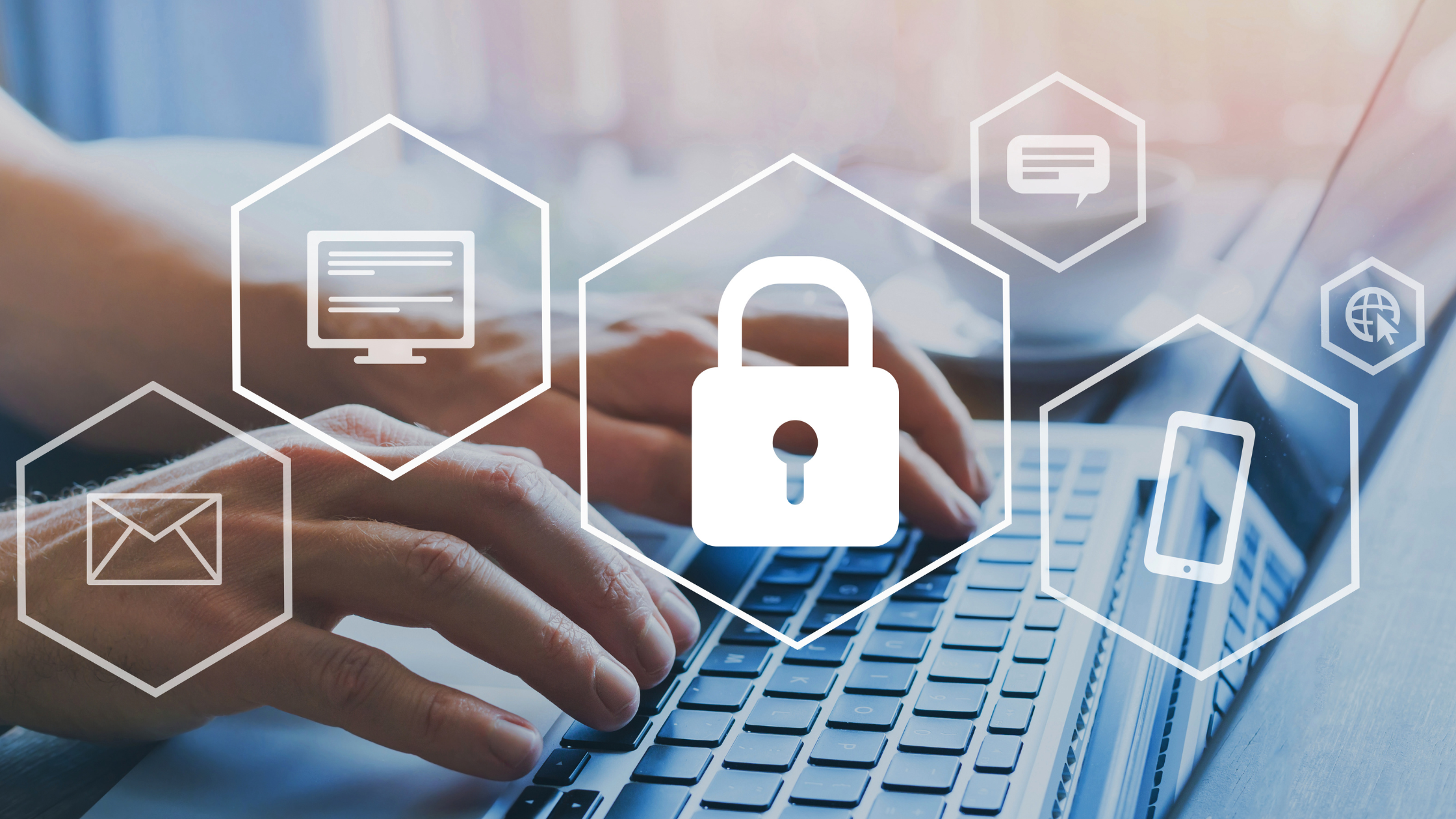 2:30 p.m. to 8:00 p.m.
La Maison du développement durable
50 Sainte-Catherine Street West
Montreal (Quebec) H2X 3V4
Detailed schedule:
2:30 p.m. to 3:00 p.m. - Welcome and registration
3:00 p.m. to 3:45 p.m. – Cybersecurity – the issues
3:45 p.m. to 4:30 p.m. – Cybersecurity – Gain visibility into your building management systems through active defense
4:30 to 4:45 p.m. - Break
4:45 p.m. to 5:30 p.m. - Cybersecurity connection
5:30 p.m. to 7:30 p.m. - Cocktail
Conference 1 : Cybersecurity – the issues
Cybersecurity has become a key function for organizations. The world we operate in is hyperconnected, and an army of cybersecurity experts work behind the scenes to keep our facilities running smoothly. There are many stakeholders that can be affected by a breach in the network of a building or an organization. For customers, owners and potential investors alike, good cybersecurity practices are an increasingly important factor in their business decision. Our guest expert, Geneviève Bertrand, will introduce you to the complexity of cybersecurity issues for organizations of all types and sizes.
Guest Speaker :
Geneviève Bertrand, Chief Information Security Officer at PSP
---
Conference 2 : Cybersecurity – Gain visibility into your building management systems through active defense
Building owners-operators are rapidly adopting new technologies to improve occupant comfort, reduce energy consumption, operate systems efficiently and increase the life cycle of utilities. To achieve this, they are rapidly adopting IoT-based systems and adding sensors that allow them to collect as much data as possible. The combination of new building automation systems, smart sensors and legacy equipment creates a complex operational technology environment. It also expands the attack surface, increasing vulnerability to cyber threats. Given the multiple pressure points, there is a new sense of urgency in the industry to improve asset safety and security, but you can't protect what you can't see. Building managers need a comprehensive security solution that can automatically inventory assets and provide deeper visibility across all OT networks. This is the first step to building a stronger cybersecurity stance. Join us for a session on how to gain visibility into your building management systems/building automation systems, while protecting human safety and operational performance.
Guest Speakers :
Vincent Gagnon, Solutions Consultant, Honeywell
François Guimont-Hébert, Account Manager, Honeywell
---
Conference 3 : Cybersecurity connection
The threats are numerous and we are working hard to avoid a breach in the information systems of buildings, and yet, even greater challenges, such as the fight against climate change, force us to think about the tools that will enable us to further reduce the environmental impact of our operations. Thanks to the connectivity of buildings, it will soon be possible to modulate the operation of a constellation of systems in order to optimize energy networks, reduce operating costs, and reduce the overall atmospheric emissions of our energy networks. It is important, starting today, to understand the steps and initiatives required to ensure secure and efficient connectivity of our systems with third parties. Mickaël Lavroff, from Hilo, will come and discuss with us the initiatives surrounding the Hilo Business program to ensure a cybersecure connection of buildings.
Guest Speaker :
Michael Lavroff, Hilo Services
Training and conference

Partner


DID YOU KNOW?
This activity could be recognized for your continuing education. All you have to do is ask for a certificate of attendance at the end of the activity and submit it to the concerned organization for recognition. Please contact your professional order to validate if the proposed activity is accepted.
*Please notify us of any food allergies or intolerances
** Only BOMA Quebec members can purchase booklets of 10 tickets. The value of one (1) ticket = $65
Registration remains mandatory for ticket holders!
Click here to buy a booklet
If you wish to pay with tickets, note that this event requires
2 BOMA Event tickets**.