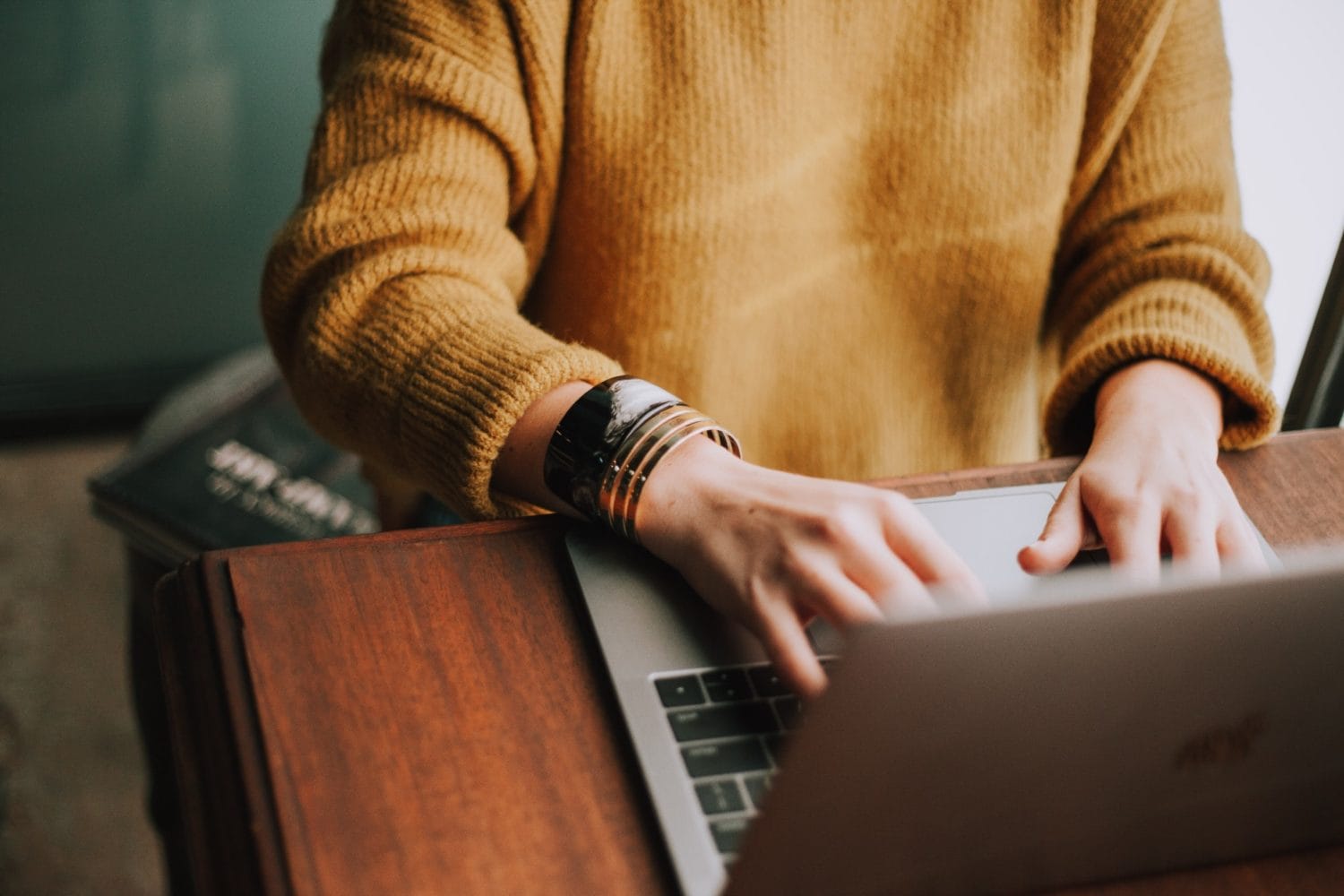 Four days course, October 19, 26, 28 and November 2

8:30 AM to 12:00 PM
VIRTUAL WORKSHOP
Please note that these online continuing education sessions constitute your entire time commitment. No additional work or exams are required to complete the courses and obtain your professional credits.
Registration includes the manual that will be sent to you.
Include course manual in English only.
A seven-module, targeted for commercial real estate property managers with a minimum of 5-10 years of experience.

Classroom instruction from seasoned professionals, reinforced by case studies and student
Guest former: Jean-François Bigras, CPM, RPA, MBA
MEASURING FINANCIAL RETURNS —WHAT YOU'LL LEARN
Module 1: Measuring Asset Performance Using Financial Benchmarks
Real estate as an investment
Fundamental drivers of real estate as an investment asset class
Asset manager as team leader and team member Working as a team
Communicating with the owner/asset manager Monthly reporting
Module 2: Economic and Marketplace Factors Impacting Value
Macro/microeconomic forces
Supply/demand and relationship to vacancy and rental rates
Absorption
Market factors and evaluating market data
Module 3: Creating a Pro-Forma Cash Flow Analysis
Calculating Net Operating Income (NOI) and Net Cash Flow (NCF)
Operating expense ratio
Evaluating market data and building characteristics to determine income and expense assumptions
Module 4: Measuring Financial Return and Investment Analysis
Return on Investment (ROI), Calculating value (IRV), Calculating yield/return
Asset Appreciate/Depreciation
Module 5: CAPITAL MARKETS
Key players in investment real estate and the role they play in the capital structure
Asset underwriting valuation strategies (debt and equity participation, joint ventures, general partnerships, etc.)
Module 6: Leverage
Concept of leverage
Ratios
Module 7: Case Study—New Lease
Case Study (group exercise)
Training and conferences Partner



DID YOU KNOW?
This activity could be recognized for your continuing education. All you have to do is ask for a certificate of attendance at the end of the activity and submit it to the concerned organization for recognition. Please contact your professional order to validate if the proposed activity is accepted.
**Given the circumstances related to COVID-19, and our physical absence from the BOMA Quebec office, please note that only credit card payments are accepted. Our priority is to quickly confirm your registration and ensure your participation in the activities.
* Can't be paid with ticket