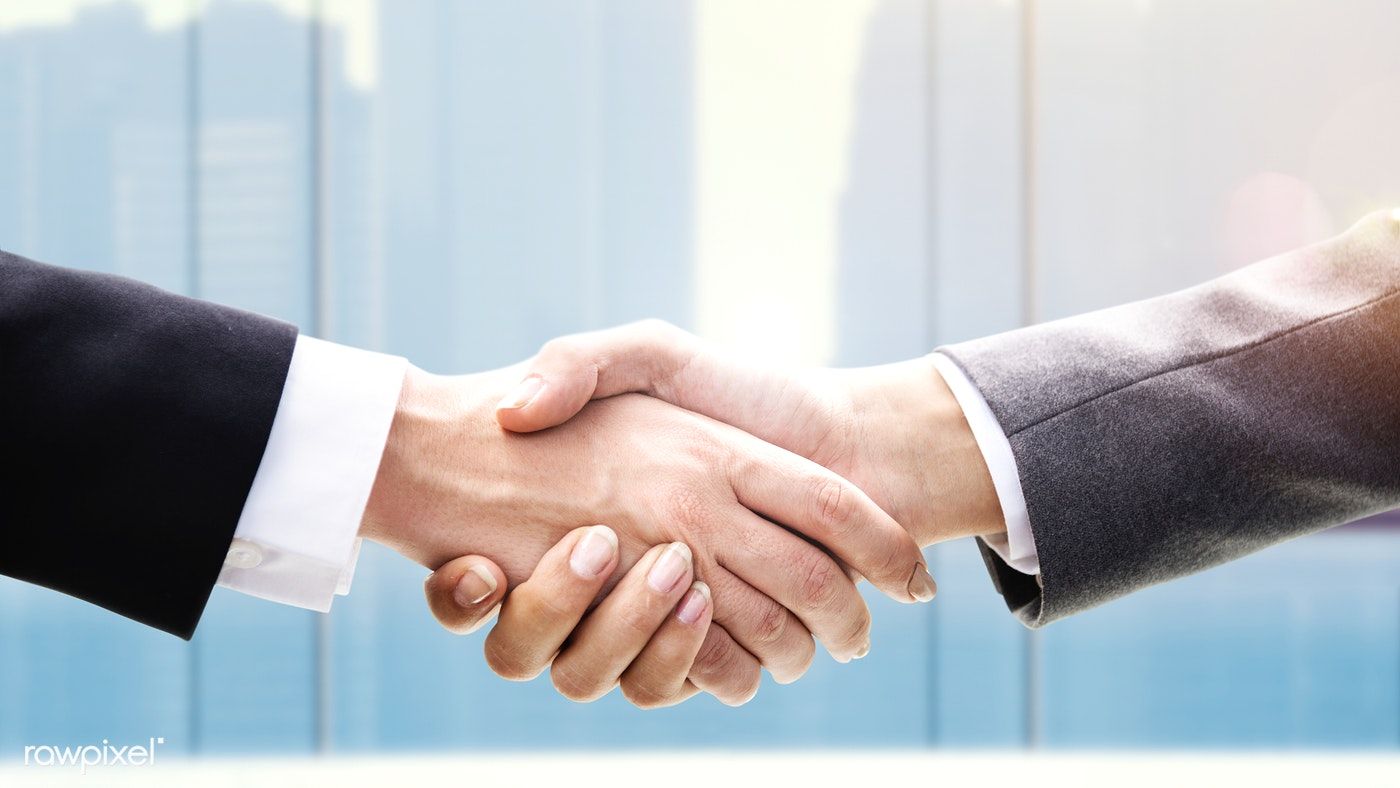 From 1:45 PM to 3 PM
VIRTUAL CONFERENCE
Detailed schedule
1:45 to 2:00 PM - Webex connection
2:00 to 2:10 PM - Word of welcome
2:10 to 2:35 PM – Ministry of Energy and Natural Resources
2:35 to 3:00 PM - Hydro-Québec
3:00 to 3:25 PM - Énergir
3:25 to 3:30 PM - Conclusion
The third year of the Building Energy Challenge came to a close on February 28, and more than ever we feel that participants have mobilized around a common objective – cutting down on GHG emissions while reducing energy expenses. Participants have implemented all sorts of initiatives to reduce energy consumption: recommissioning building mechanical systems, upgrading ventilation systems, replacing heating systems with more efficient equipment, energy recovery and much more! While there is no shortage of ideas, managers often face budget constraints that put a damper on their ambitions. Fortunately the main organizations involved in energy transition offer financial support adapted to your needs, which helps to improve the financial profitability of energy efficiency projects.
This webinar is specially designed to inform BEC participants about the various financial assistance programs offered by Transition énergétique Québec, Hydro-Québec and Énergir. Representatives of these organizations will present an overview of what is available and specific examples applicable to the real estate sector. You'll also be able to chat with them so you get a clear understanding as to how you can benefit from these programs.
Guest speakers:
Mr Sami Maksoud, ing.
Technologies and Energy Efficiency Consultant, DATECH Group Énergir
Mrs Samira-Hélène Sammoun, ing.
Engineer - Energy Expertise, Regulatory Affairs and Electricity Supply, Hydro-Québec
Krassimira Iolova, ing., M. Ing.
ÉcoPerformance Programm manager, Directorate General of Operations and Innovations, Sous-ministériat à la Transition énergétique , Ministry of Energy and Natural Resources
DID YOU KNOW?
This activity could be recognized for your continuing education. All you have to do is ask for a certificate of attendance at the end of the activity and submit it to the concerned organization for recognition. Please contact your professional order to validate if the proposed activity is accepted.
**Given the circumstances related to COVID-19, and our physical absence from the BOMA Quebec office, please note that only credit card payments are accepted. Our priority is to quickly confirm your registration and ensure your participation in the activities.
* Can't be paid with ticket