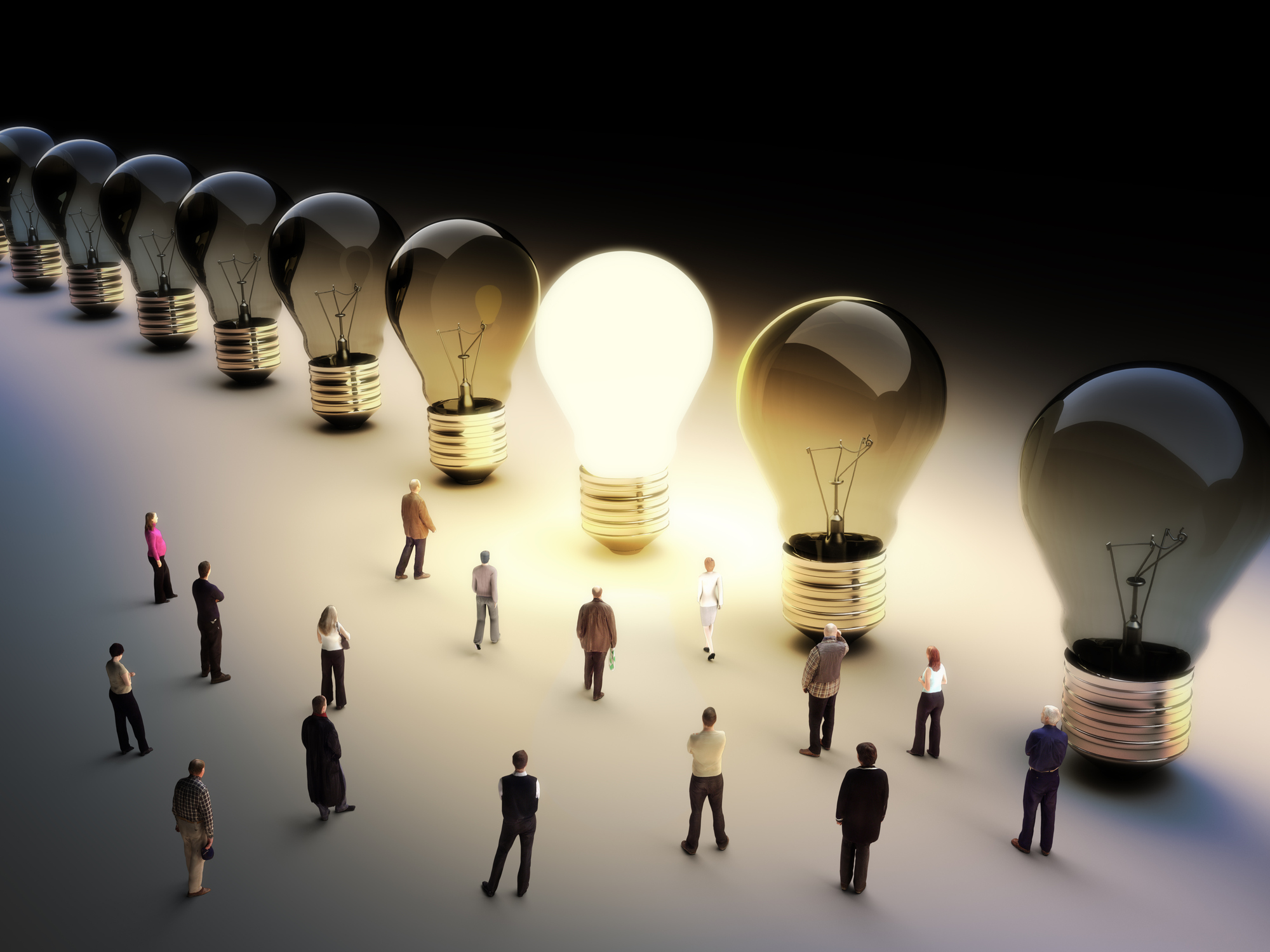 From 12:30 PM to 3:00 PM

WEBINAR
FREE FOR MEMBERS
Detailed schedule
12:15 to 12:30 PM - Webex connection
12:30 to 1:15 PM - Presentation 1 : Impact of Lockdowns, 1 Year Later
1:15 to 1:45 PM - Presentation 2 : Electric Vehicle Charging Stations – Equitable Management
1:45 to 2:00 PM - Break
2:00 to 2:45 PM - Presentation 3 : Energy and Decarbonization, Major Tasks in the Coming Decades
2:45 to 3:00 PM - Closing words of thanks
Presentation 1 - Impact of Lockdowns, 1 Year Later
For more than a year, Quebec has been plunged into the greatest health crisis in its history. Commercial buildings have been deserted since spring 2020, and building managers have been confronted with the challenge of keeping buildings operational while also trying to avoid wasting energy. This presentation will provide an overview of the impact of the pandemic on buildings and the efforts made by managers to reduce energy consumption.
Guest Speakers :
Geneviève Gauthier, Econoler.
Jean-Michel Champagne, HEC Montréal.
---
Presentation 2 - Electric Vehicle Charging Stations – Equitable Management
The installation of charging stations for electric vehicles over the past few years is greatly appreciated by users, but analyzing consumption data and managing concerns demonstrate the limits of the current approach. While the number of electric vehicles on our roads is bound to increase, it is important that building managers adopt equitable, realistic strategies. La Capitale Insurance and Financial Services has studied the matter and will present its observations along with proposals for economic, effective solutions.
Guest Speaker :
Andréa Daigle, La Capitale.
---
Presentation 3 - Energy and Decarbonization, Major Tasks in the Coming Decades
Given that Canada is aiming for carbon neutrality by 2050, it is important to know just where we stand today. Pierre-Olivier Pinneau will present the place of the real estate industry in Quebec's energy context, its energy profile and the challenges of energy management. Then McGill University's Jérôme Conraud will outline the approach he and his team are pursuing. The presentation will focus on a roadmap for energy transition for McGill University's building stock to achieve neutrality by the year 2040. The University has identified waste heat recovery as one of the fundamental elements to decarbonize its energy systems. The speaker will provide an overview of waste-to-energy projects, including technical solutions, challenges faced, decision-making tools, and the energy and financial performance of the various projects.
Guest Speakers :
Pierre-Olivier Pinneau, HEC Montréal.
Jérôme Conraud, Université McGill.

---
You are not available at this time.
Register anyway, we will send you the recording once the webinar is over! The event link will be forwarded to those registered before the event.
Trainings and Conferences PARTNER



DID YOU KNOW?
This activity could be recognized for your continuing education. All you have to do is ask for a certificate of attendance at the end of the activity and submit it to the concerned organization for recognition. Please contact your professional order to validate if the proposed activity is accepted.
**Given the circumstances surrounding the COVID-19 virus, and our physical absence from the BOMA Quebec office, please note that only payments made by credit card will be accepted. Our priority is to rapidly confirm your registration and to ensure your participation in BOMA activities.
* Can't be paid with ticket