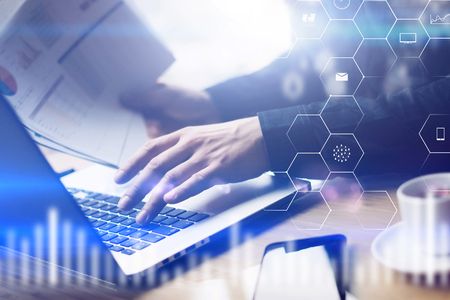 From 10 to 11 a.m.
VIRTUAL FORMATION
A FREE WEBINAR OPEN TO ONE AND ALL
n a free webinar offered by Mario Poirier, director of the Building Energy Challenge program. It will provide suggestions for facilitating data entry on ESPM.

ESPM (Energy Star Portfolio Manager), the Natural Resources Canada platform, is very popular with building managers who want to monitor and better manage energy consumption. It is also the platform used by BEC.

The webinar is addressed to all those who help enter data onto ESPM, from administrative support staff to operations managers, consultants and building managers. It will include an overview of the app and the possibilities that ESPM offers, as well as a review of best practices for data entry. Your questions will be answered in interactive fashion.
IMPORTANT!
FEBRUARY 28 - DEADLINE FOR ENTERING DATA FOR BEC PARTICIPANTS