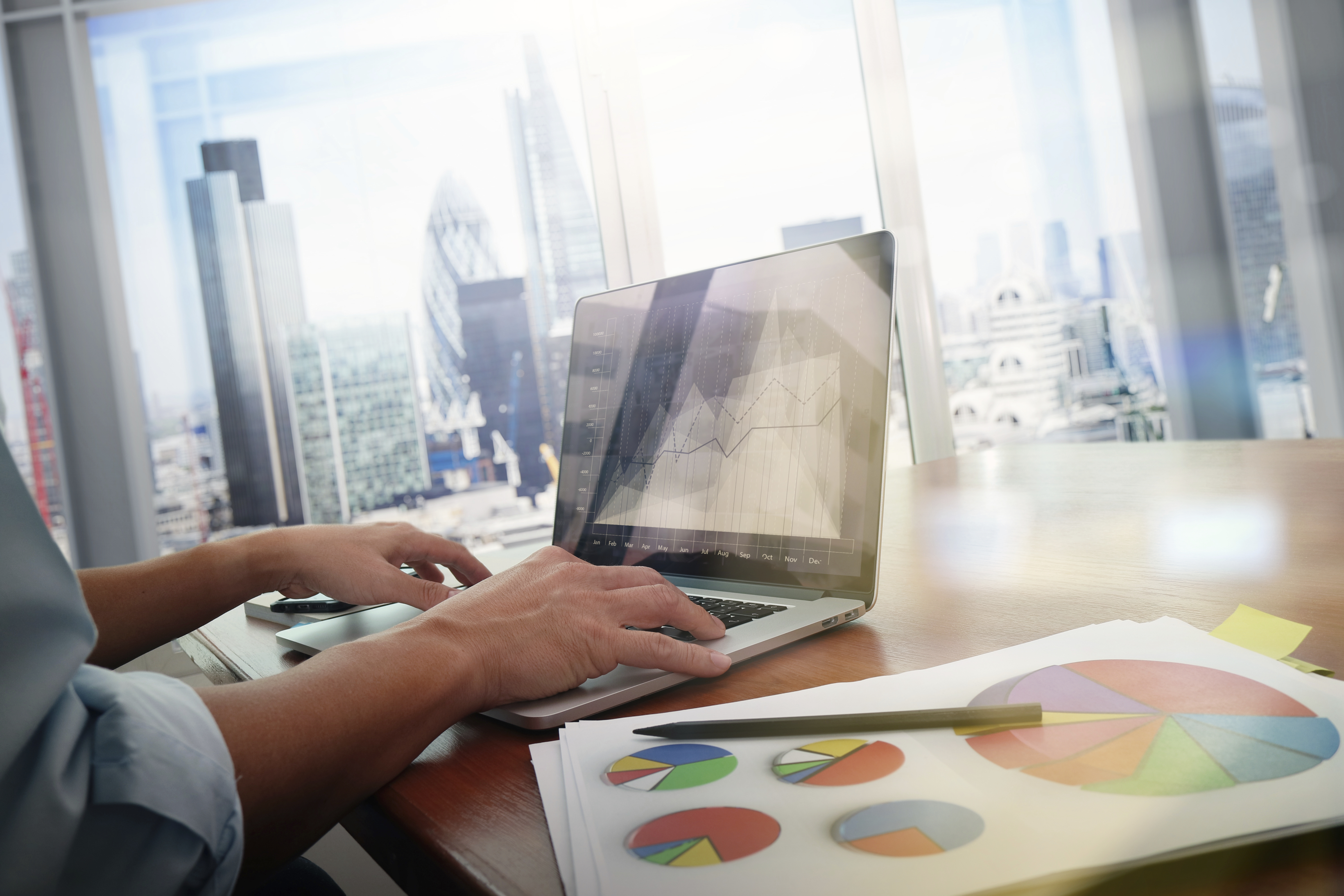 Four days course, January 26 , January 28, February 2 and February 4

8:30 AM to 12:00
VIRTUAL WORKSHOP


Include course manual in English only.

Guest former: Jean-François Bigras, CPM, RPA, MBA
Module 1 – Asset Management Overview
Why Invest in Commercial Real Estate?
Real Estate Ownership and Use
Risk and Return
Asset Management is All About Value
The Asset Manager's Actions and Impact on Asset Value
Approaches to Value
Approaches to Asset Management, Acquisition and Dispositions
Module 2 – Underwriting
Underwriting
Risk
Underwriting Process
Maximizing Asset Value
Economics is Relevant to the Underwriting Process
Economic Theory
Government's Effect on the Economy
Real Estate Fundamentals
Supply and Demand
Underwriting Budget and Discounted Cash Flow
Commercial Lending Standards
Debt Coverage Ratio
Borrower's Creditworthiness
Portfolio Allocation
Commercial Loan Documentation
Module 3 – Acquiring Commercial Buildings
Acquisitions
Potential Acquisitions
"On Market" v. "Off Market" Deals
Maintaining Fiduciary Relationships
Screening
Preliminary Underwriting
The Purchase Offer
Best and Final Offer
Award
Due Diligence
Addendum: Time Value of Money and the 10-Year Discounted Cash Flow
Module 4 – Acquisition Case Study Module 5 – Dispositions
The Investment Cycle
Making the Business Case for Dispositions
Hold/Sell: Financial Analysis
Property and Market Evaluation
Appraisals and Broker's Opinions of Value (BOVs)
Marketing a Property for Sale
Choosing a Purchaser
Selling the Property
Module 6 – Ensuring a Smooth Transition
Transition Check List
Action Agenda


Training and conferences Partner



DID YOU KNOW?
This activity could be recognized for your continuing education. All you have to do is ask for a certificate of attendance at the end of the activity and submit it to the concerned organization for recognition. Please contact your professional order to validate if the proposed activity is accepted.
**Given the circumstances related to COVID-19, and our physical absence from the BOMA Quebec office, please note that only credit card payments are accepted. Our priority is to quickly confirm your registration and ensure your participation in the activities.