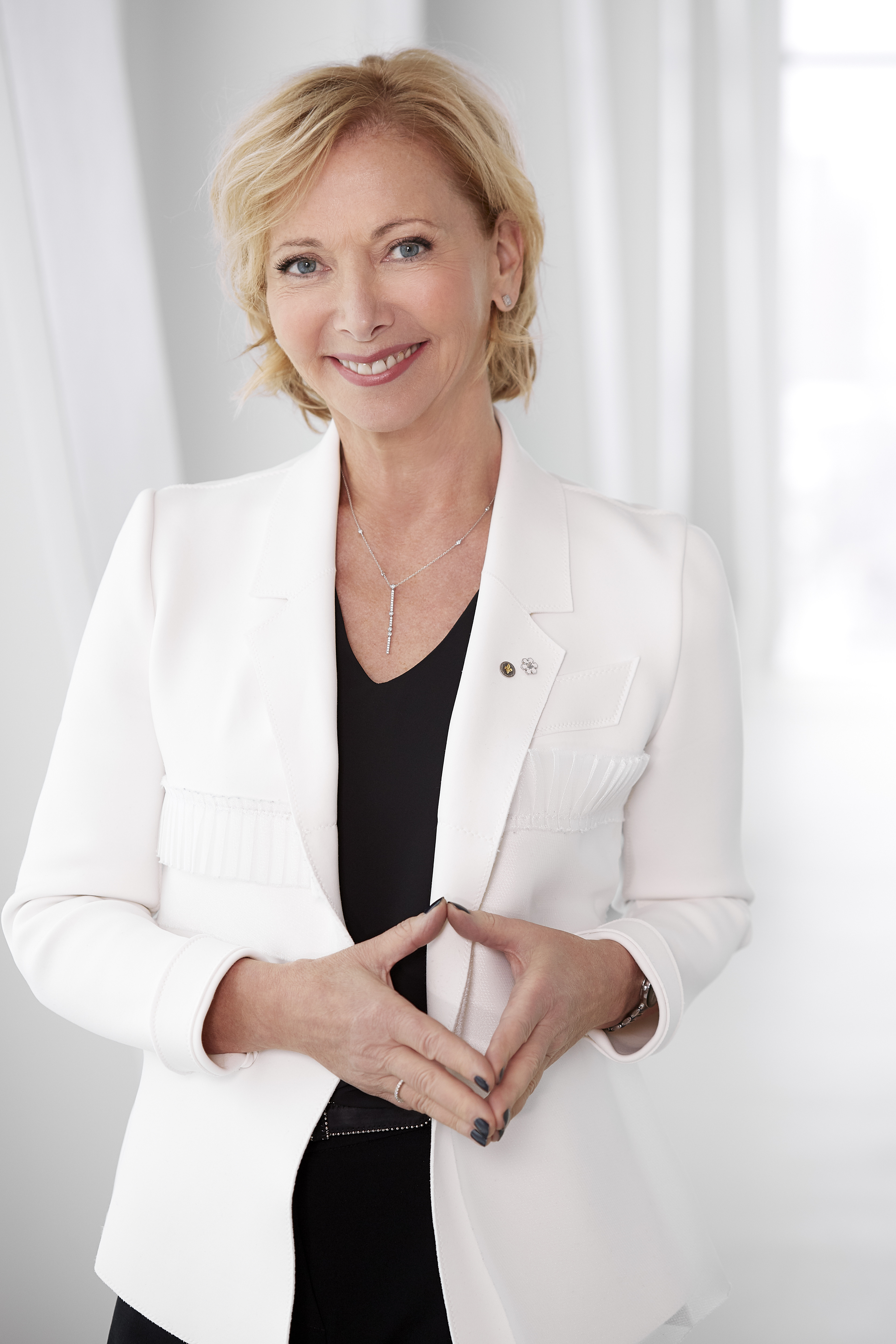 From 2 p.m. to 3 p.m.
GREAT CONFERENCE IN A VIRTUAL STUDIO
FREE FOR MEMBERS
Detailed schedule
1:45 to 2:00 PM - Webex connection
2:00 to 2:10 PM - Word of welcome
2:10 to 2:55 PM – Virtual conference and question period
2:55 to 3:00 PM - Closing words of thanks
Guest speaker: Christiane Germain, Copresident of Germain Hotels.
Conference Description
Christiane Germain is the co-founder and co-president of the Group Germain Hotels, a family firm that now owns 18 hotels in seven Canadian provinces. Dynamic, tenacious and intuitive, her entrepreneurial skills have been honoured on several occasions by the business community and the tourism industry across Canada. After 30 years in the hospitality industry, Christiane Germain is especially proud of being able to offer career opportunities to people who share the values of the grand family of Germain Hotels. One of those values is promoting Canadian talent, artists as well as local partners. That direct approach of human contact has always guided Christiane Germain in her efforts to encourage Canadian entrepreneurs. In addition to being co-president at the helm of a growing and dynamic enterprise, she also sits on several boards of directors and supports many charitable organizations. She is a member of the Order of Canada (C.M.) and a member of the Ordre national du Québec (C.Q.).
Group Germain Hotels is a Canadian family firm that owns and operates Le Germain Hotels, Alt Hotels and Alt+ Hotels across Canada. Ranked as one of Canada's top 50 best managed companies, the business is known for its exceptional hospitality philosophy and the unique style that characterizes its hotels. It opened its very first property in 1988, and now its 1250 employees welcome more than 5 million guests every year all across Canada. The firm celebrated its 30th anniversary in 2018. It also reached its ambitious goal of operating 20 hotels by 2020, and aims to become the first independent hotelier to offer travellers access to a pan-Canadian network.
In an intimate virtual interview, learn more about the real estate vision of this inspiring entrepreneur among the most prominent in the real estate and tourism industry in Quebec.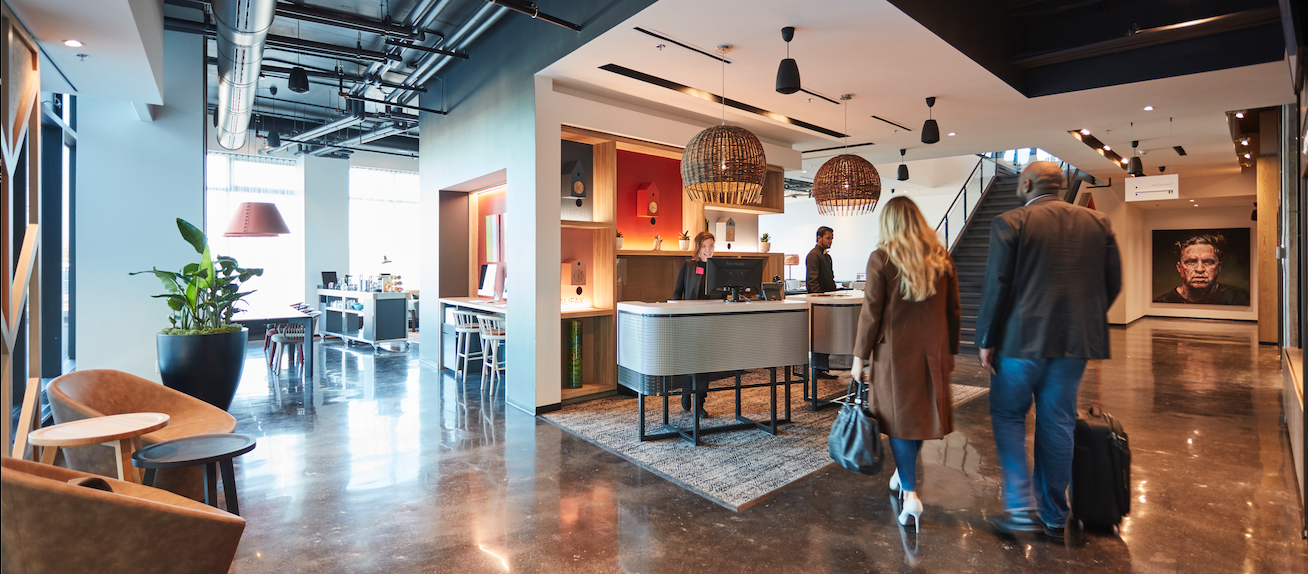 THANKS YOU TO OUR SPONSORS!

Presenting Sponsor




You are not available at this time.
Register anyway, we will send you the recording once the webinar is over! The event link will be forwarded to those registered before the event.
Trainings and Conferences PARTNER



DID YOU KNOW?
This activity could be recognized for your continuing education. All you have to do is ask for a certificate of attendance at the end of the activity and submit it to the concerned organization for recognition. Please contact your professional order to validate if the proposed activity is accepted.
**Given the circumstances surrounding the COVID-19 virus, and our physical absence from the BOMA Quebec office, please note that only payments made by credit card will be accepted. Our priority is to rapidly confirm your registration and to ensure your participation in BOMA activities.
* Can't be paid with ticket