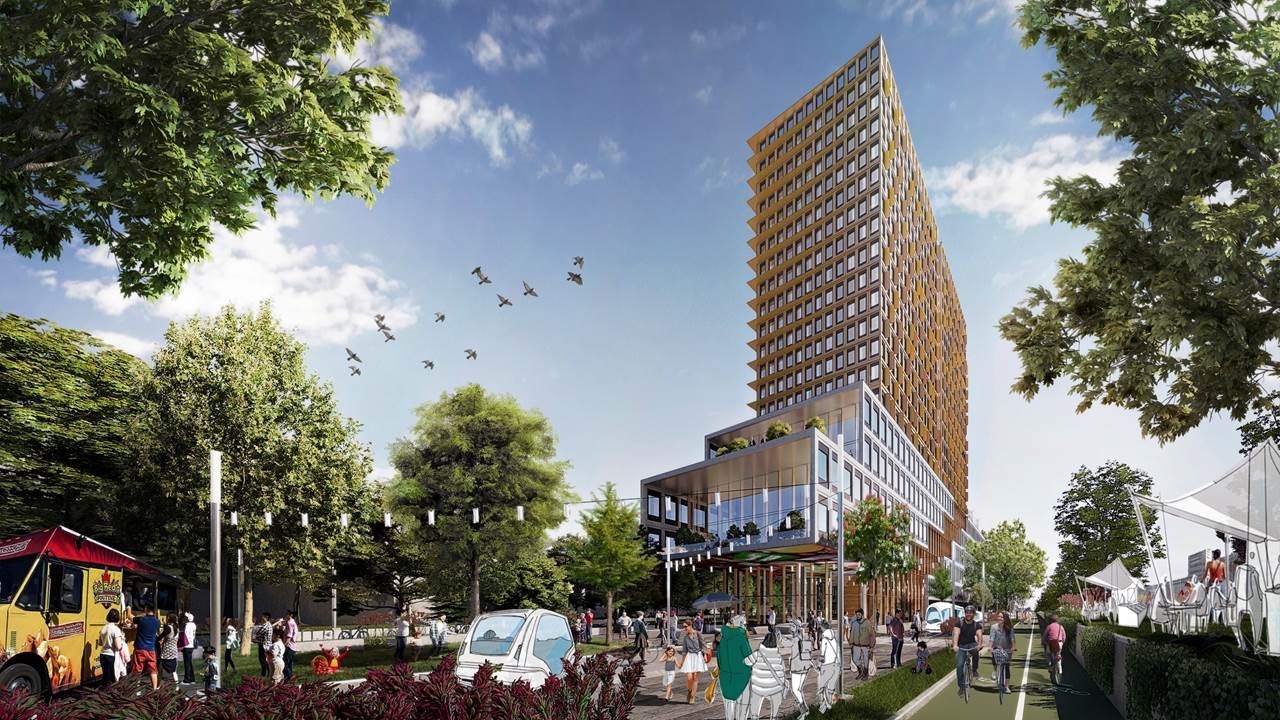 11:30 a.m. to 2 p.m.
St. James Club
1145 Union Avenue, Montreal (Quebec) H3B 3C2
Schedule
11:30 - Welcome and cocktails
12:00 - Meal service*
12:30 - Presentation
2:00 - End of activity
One thing is certainly clear, and that is that our culture is no longer attuned to the reality of our climate. Reinventing the city takes everyone working together to make a massive impact. Demain Montréal is setting the tone for the evolution of urban strategies through its inclusive design process, and radical investment in resilient, affordable, accessible and open spaces where everyone can learn how to live better in their city.
Speaker : Sudhir Suri, senior architect and partner, l'OEUF.
Training and Conference PARTNER

* Please advise us of any food intolerance or allergy
**Only BOMA Québec members can purchase a 10-ticket BOMA Event booklet. The value of one (1) ticket = $65
Registration is mandatory even for ticket holders!
Click here to purchase ticket booklets.
Did you know?
This activity may be eligible for a continuing education credit. At the end of the event, ask for a certificate of attendance and send it to the relevant organization to obtain a credit****.
**** According to the period of reference and the subjects specified in the regulations in effect at that organization. Contact your professional order to make sure that it meets the criteria for a recognized activity.
If you wish to pay with tickets, note that this event requires
1 BOMA Event ticket**.