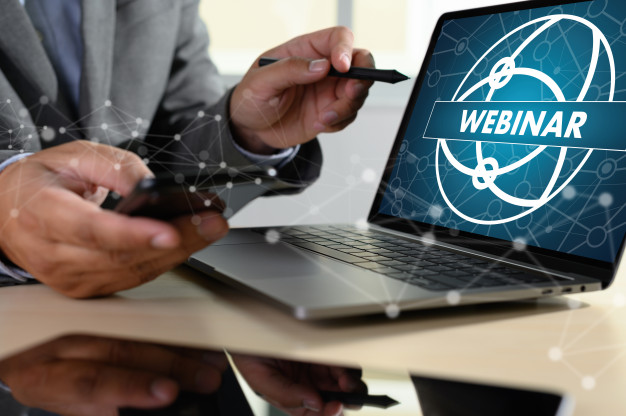 From 10:30 to Noon
WEBINAR

Detailed Schedule :

10 : 15 a.m. -

Connection to the platform

10: 30 to 11: 05 a.m. -

Overview of standards

11: 05 to 11: 50 a.m. -

Standards 2010

11:50 to

midday

- Questions period
Instructor : Stéphane Carrière, OAQ, OAA Uptime ATS – architecte-Patron chez JBC Architectes
1. BOMA Standard Methods of Measurement (35 minutes)
Introduction
Evolution of measurement standards
New 2010-12 standards
- Gross areas of a building
- Residential
- Multi-usage building
- MUCA concept (multi-use common areas)
- Commercial
- Industrial
- Offices
IPMS Standards
Applications and interpretation
2. Office Buildings: 2010 BOMA Standard Methods of Measurement (45 minutes)
1996 Basic principles vs. 2010
Measurement principles
New definitions and terms
Definition of measured spaces
Illustrations and concepts
Method A (legacy method - as in 1996) vs. Method B (virtual corridors and capped load factor)
Calculation tables
Tips and tricks
Overview of the 2017 method
3. Questions Period (10 minutes)


You will receive the webinar access procedure 72 hours prior to the webinar.


Did you know?
This activity could be recognized for your continuing education. All you have to do is ask for a certificate of attendance at the end of the activity and submit it to the concerned organization for recognition. Please contact your professional order to validate if the proposed activity is accepted.

Trainings and conferences partner


* Can't be paid with ticket