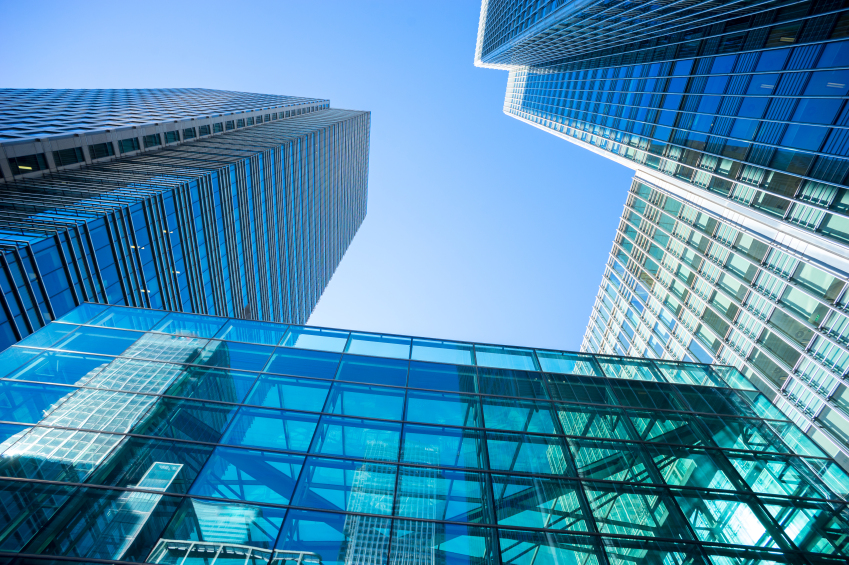 From 8:30 to 11:00 AM
Hôtel Alt Montréal, Griffintown
120, Peel, Montreal (Quebec) H3C 0L8

Detailed Schedule
8:30 to 9 a.m. - registration and breakfast*
9:30 to 10 p.m.- Part A
10 to 10:30 a.m. - Pause
10:30 to 11:30 a.m. - Part B
Instructor:
Stéphane Carrière, OAQ, OAA Uptime ATS – architect-owner at JBC Architectes

Description and Timetable

Part A – GENERAL PRESENTATION
Target clientele: Brokers*, administrators and managers
Evaluation of measurement standards:
- BOMA, SIOR and IFMA
- Previous standards: 89,18996 and 2010 (office space)
- New IPMS international standard


New BOMA 2010-2012 Methods of Measurement:
- Gross area of a building 2009
- Office buildings 2010
- Multi-unit residential buildings 2010
- Mixed use properties 2011
- Retail buildings 2010
- Industrial buildings 2010


Basic principles:
- Common sense prevails
- Standardized methodology and language
- Documentation


New definitions and new concepts:
- Measuring floor area in office buildings 1996 vs 2010


Overview of methods of measurement:
- Definitions of the different spaces
- Measurement methodology
- New method for measuring floor area in offices 2017
Principles for allocating rentable common areas:
- Method A: 1996 legacy method
- Method B: weighted R/U ratio method
Calculation tables and formulas
Mixed use buildings (new trends)
Application and interpretation
Discussion and Q & A period

Part B – WORKSHOP
Target clientele: Surveyors, architects and managers
Definitions of different spaces:
- Dominant floor area (dominant portion)
- Common areas
- Service areas
- Occupant (useable) space
- Storage space
- Retail space
- Rental space
- R/U factor for each floor and for the building
Exercise: Measurement application
Exploration of new principles and of 2 calculation methods (office space)
Exercise: Calculation tables and formulas
Hints and tips
Discussion and Q & A period

Did you know?
This activity could be recognized for your continuing education. All you have to do is ask for a certificate of attendance at the end of the activity and submit it to the concerned organization for recognition. Please contact your professional order to validate if the proposed activity is accepted.

Trainings and conferences partner



* Please advise us of any food intolerance or allergy


If you wish to pay with tickets, note that this event requires
2 BOMA Event tickets**.