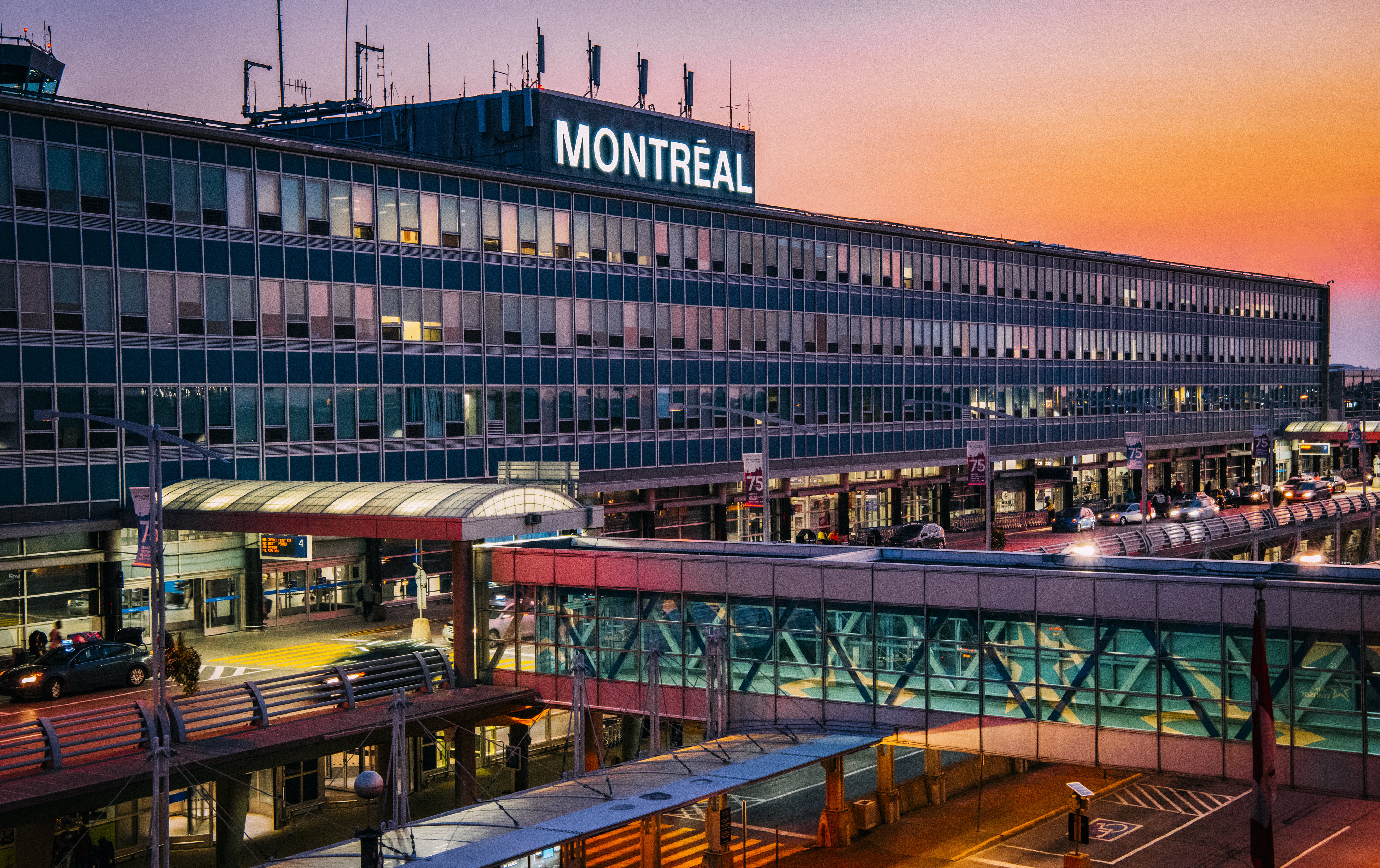 11:30 a.m. to 2 p.m.
INTERCONTINENTAL MONTRÉAL
Salon Sarah Bernhardt
360, rue Saint-Antoine Ouest, Montreal, H2Y 3X4
Program:
11:30 - Welcoming cocktail
12:00 - Lunch service *
12:45 - Presentation
2:00 - End of activity
With a robust 38% growth in passenger traffic at YUL over the past 5 years, ADM will invest in several projects that will allow airport facilities to gradually adapt to rising reception capacity. Its City Projects development program will be based on a risk management construction method and will involve building new, large capacity drop-off areas, an REM train station and new parking spots, as well as multi-level parking garages located close to the terminal, all of which are essential for successful growth.
Learn more about these projects and the large team building the future one step at a time.
Guest speaker: Pierre Loyer, Vice-président, Airport infrastructure – Aéroport de Montréal
If you wish to pay with tickets, note that this event requires 1 BOMA Event** tickets.

Training and Conference PARTNER



* Please advise us of any food intolerance or allergy
**Only BOMA Québec members can purchase a 10-ticket BOMA Event booklet. The value of one (1) ticket = $62.50
Registration is mandatory even for ticket holders!
Click here to purchase ticket booklets.
Did you know?
This activity may be eligible for a continuing education credit. At the end of the event, ask for a certificate of attendance and send it to the relevant organization to obtain a credit****.
**** According to the period of reference and the subjects specified in the regulations in effect at that organization. Contact your professional order to make sure that it meets the criteria for a recognized activity.