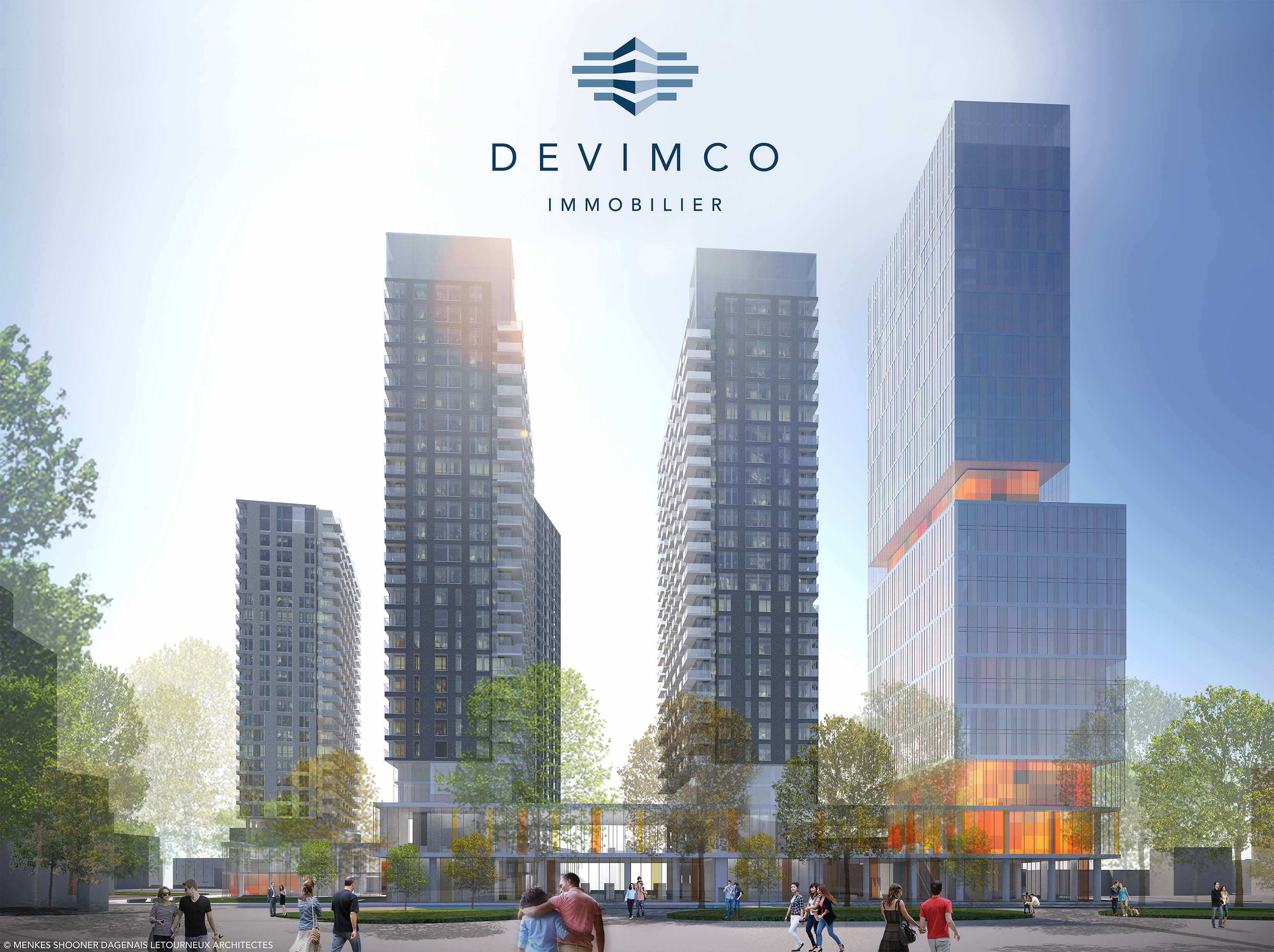 11:30 a.m. to 2 p.m.
INTERCONTINENTAL MONTRÉAL
360, rue Saint-Antoine Ouest, Montreal, H2Y 3X4
Program:
11:30 - Welcoming cocktail
12 :00 - Lunch service *
12:45 - Presentation
2 :00 - End of activity
Strategically located at the edge of Montreal's downtown core and Westmount, the Square Children's condo project is a magnificent example of a multiple-use, integrated complex. The development of such a dense and varied site requires long-term planning and a high level of expertise in terms of real estate development, construction and marketing.
Guest Speaker: Mathieu Jobin, General Director and Partner at Devimco Immobilier Inc.
If you wish to pay with tickets, note that this event requires 1 BOMA Event ticket**.
Training and Conference PARTNER


* Please advise us of any food intolerance or allergy
**Only BOMA Québec members can purchase a 10-ticket BOMA Event booklet. The value of one (1) ticket = $62.50
Registration is mandatory even for ticket holders!
Click here to purchase ticket booklets.
Did you know?
This activity may be eligible for a continuing education credit. At the end of the event, ask for a certificate of attendance and send it to the relevant organization to obtain a credit****.
**** According to the period of reference and the subjects specified in the regulations in effect at that organization. Contact your professional order to make sure that it meets the criteria for a recognized activity.