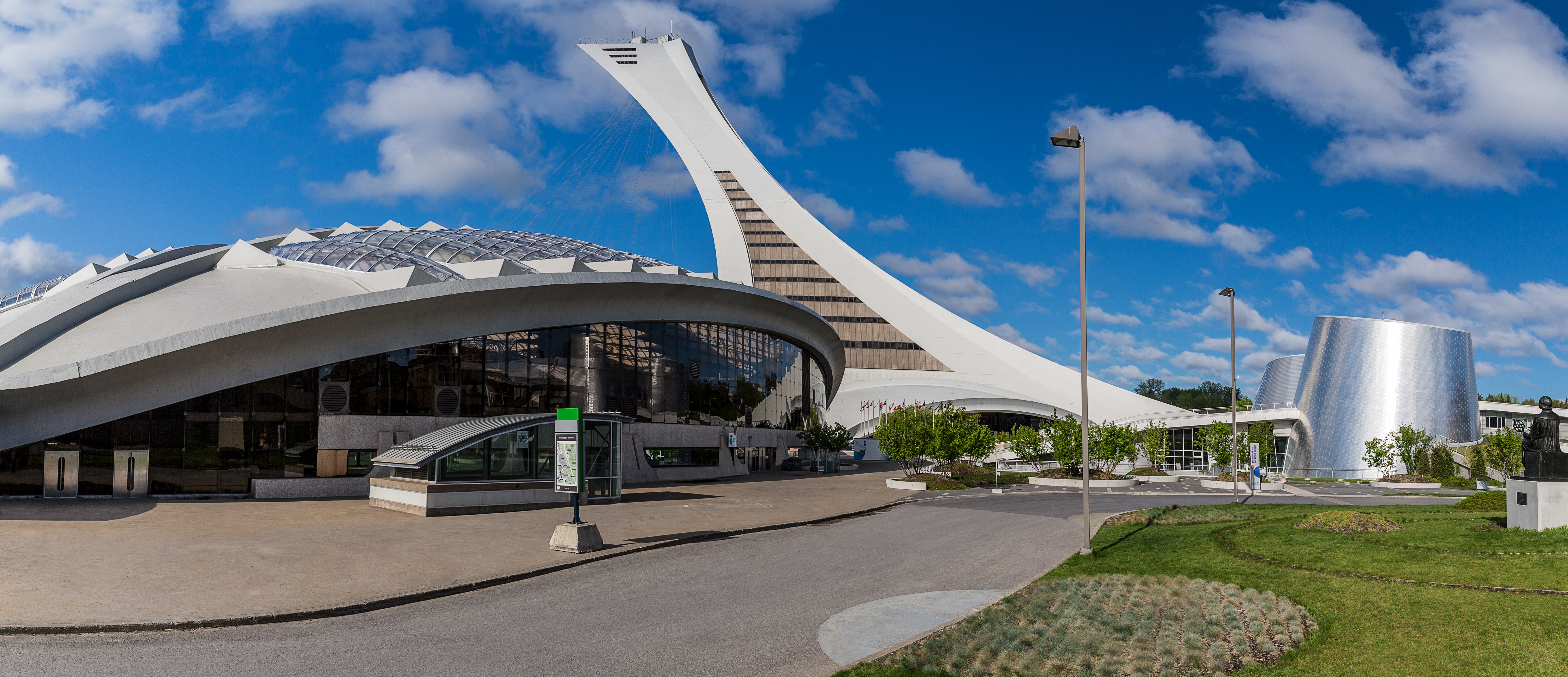 2:30 to 7 p.m.
Rio Tinto Alcan Planetarium
Room P11-12 - Level 1
4801 Pierre de Coubertin Ave., Montreal H1V 3N4
Schedule:
2:30 to 3 p.m. - Welcome and registration in Room P11-12 - Level 1, Planetarium
3 to 4 p.m. - Presentation - Biodome and Planetarium
4 to 5 p.m. - Visit the Biodome
5 to 7 p.m. - Cocktail reception in Room P11-12 - Level 1
The Montreal Biodome and Planetarium, An Integrated Vision of Energy Efficiency
The electro-mechanical systems at the Biodome were completely overhauled from 2008 to 2010. After that, the Planetarium was designed and built next to the Biodome, creating a synergy between these two institutions in order to optimize the energy performance of the property. The presentation will outline the energy efficiency project at the Biodome, the measures implemented and the overall performance of the building. The project has received several provincial, national and international awards. Emphasis will also focus on the design of the electro-mechanical systems in the Planetarium and the synergy of the two institutions, which has led to Platinum LEED certification for the planetarium.
Guest Speaker: Jean Bouvrette Eng., Division Chief of Technical Services, Space for Life, City of Montreal
If you wish to pay with tickets, note that this event requires 1 BOMA Event ticket**.
Training and Conference PARTNER


* Please advise us of any food intolerance or allergy
**Only BOMA Québec members can purchase a 10-ticket BOMA Event booklet. The value of one (1) ticket = $62.50
Registration is mandatory even for ticket holders!
Click here to purchase ticket booklets.
Did you know?
This activity may be eligible for a continuing education credit. At the end of the event, ask for a certificate of attendance and send it to the relevant organization to obtain a credit****.
**** According to the period of reference and the subjects specified in the regulations in effect at that organization. Contact your professional order to make sure that it meets the criteria for a recognized activity.