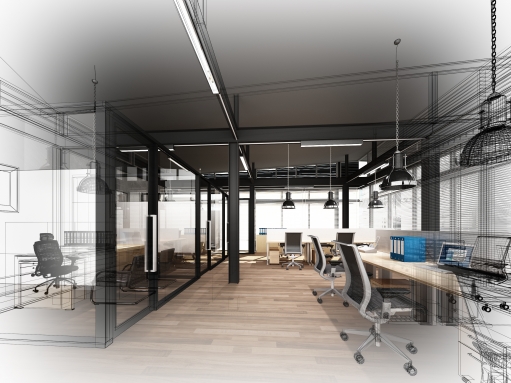 Hilton Québec Hotel
Room Les Plaines
1100 René-Lévesque Blvd East, Québec G1R 4P3
Détailed schedule:
11:30 – Cocktails and networking
12 noon – Luncheon *
12 :45 – Presentation
1:45 – End of activity
Optimizing the Workspace: Trends and Issues
It is well known that the layout and organization of a workspace have a direct impact on employee productivity. Managers are increasingly required to develop workspaces that favour well-being, performance, mobility and collaboration, while also making maximum use of the space to reduce operating costs.
Learn more about optimization strategies and new workspace standards put forth by SSQ, Desjardins and the Société québécoise des infrastructures. Labour mobility will also be discussed, as well as the expectations of the SQI as regards tenants and landlords and workspace management.
Animateurs :
Éric Deblois,

Senior Manager Rental and Purchasing

– SSQ Groupe financier

Danielle Jacques,

Director, Property Management

- Desjardins
Conférencières :
Marie-Claude Duchesne,

Director Real Estate Solutions and Planning

- Groupe immobilier Desjardins

Sylvie lefebvre,

Director General of Property Management Support

- Société Québécoise des infrastructures

Hélène Paquet,

Senior Manager, Construction and Operations

– SSQ Groupe financier