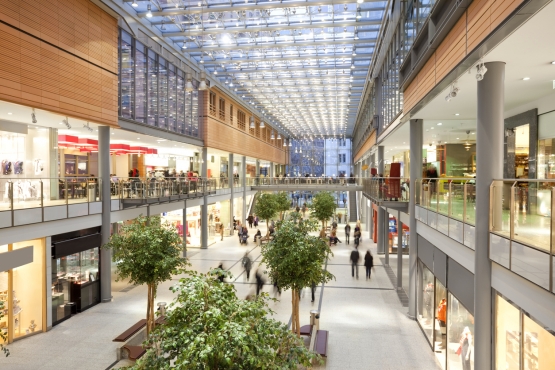 Quebec City's Augustinian Monastery
Room Noviciat
77 Remparts Street, Quebec G1R 0C3
Détailed schedule:
11:30 – Cocktails and networking
12 noon – Luncheon *
12 :45 – Presentation
1:45 – End of activity
Our Guest Speaker: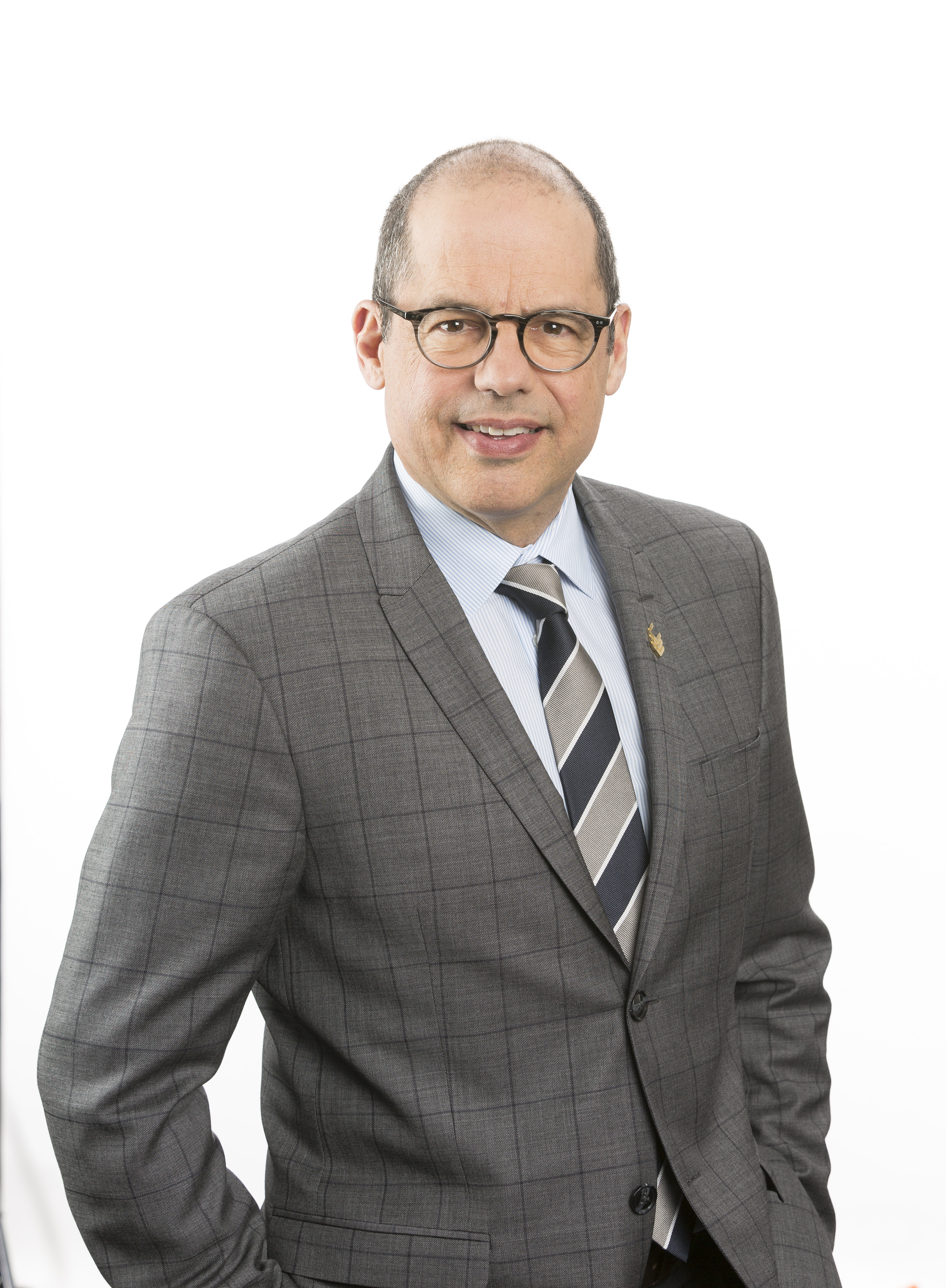 Sylvain Cossette, Chairman and Chief Executive Officer, Cominar
Shopping centers must evolve. In recent years they have modernized and expanded, placing emphasis on a strong, distinctive corporate image to attract the top brands in the industry and to become more attractive to consumers. We must go further. This presentation will offer an overview of the corporate of the shopping centres of tomorrow and will explore the major trends of the moment to enhance the customer experience and to provide to an increasingly demanding clientele an attractive space that is both comfortable and entertaining.
While shopping malls have become lively, dynamic destinations offering a unique leisure activity, what will the impacts of these trends be for tenants and landlords? What are the major issues and challenges to be faced by owners and managers of the shopping centres of the future?
These are some of the themes that our guest speaker will address. Don't miss it!
Parking
There are several public parking lots ($) within easy walking distance to the various entrances to Le Monastère. Click here for see the map.
If you wish to pay with tickets, note that this event requires 1 BOMA Event** ticket.
* Please advise us of any food intolerance or allergy
**Only BOMA Québec members can purchase a 10-ticket BOMA Event booklet. The value of one (1) ticket = $62.50
Registration is mandatory even for ticket holders!
Click here to purchase ticket booklets.