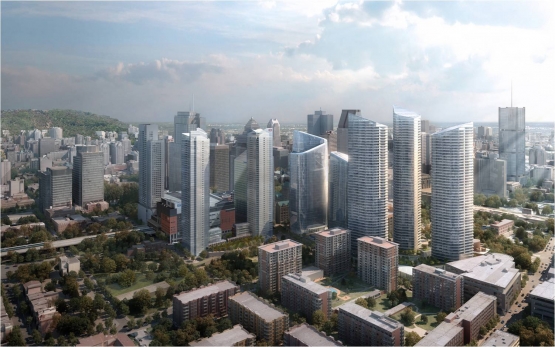 11:30 a.m. to 2 p.m.
Le Centre Sheraton Montréal
1201 René-Lévesque Blvd W, Montréal, Québec H3B 2L7
Détailed schedule:
11:30 a.m. - Registration and cocktail
12 p.m. - Lunch*
12:45 p.m. - Start of conference
2 p.m. - End of conference
Everything you always wanted to know about the ambitious Quad Windsor!
Cadillac Fairview forges ahead in this 2 billion dollar development project, that once completed, will create Quad Windsor, a community where where living, working and relaxing co-exist within 5 million square feet.
Speaker: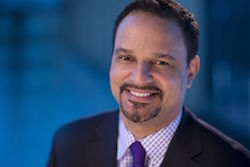 Mr. Terry Fraser Reid, Vice President, Development at Cadillac Fairview
Rate
Members: $75
Non-members: $150
Students: $30
BOMA Event Tickets**: 1
* Please advise us of any food intolerance or allergy
**Only BOMA Québec members can purchase a 10-ticket BOMA Event booklet. The value of one (1) ticket = $62.50
Registration is mandatory even for ticket holders!
Click here to purchase ticket booklets.
---