Sun Life Building and Pierre Elliot Trudeau Airport Win International Awards!
Montreal, 27 June 2018 – BOMA Quebec is proud to announce that the Sun Life Building and Pierre Elliot Trudeau Airport were among the recipients of the prestigious Building of the Year awards bestowed by BOMA International at the TOBY Awards ceremony in San Antonio on Tuesday, June 26 during the organization's annual conference. The Sun Life Building stood out in the Historical Building category, and Pierre Elliot Trudeau Airport won in the Public Assembly Building category.
The TOBY awards (TOBY® - The Outstanding Building of the Year) is the most prestigious and comprehensive program of its kind in the commercial real estate industry, recognizing quality in commercial real estate buildings and rewarding excellence in building management.
TOBY® winners are recognized in specific categories of building size or type. Judging is based on building standards, community impact, tenant relations, energy conservation, environmental and regulatory sustainability, emergency preparedness and security standards, and the training of building personnel.
PIERRE ELLIOT TRUDEAU INTERNATIONAL AIRPORT- Public Assembly Building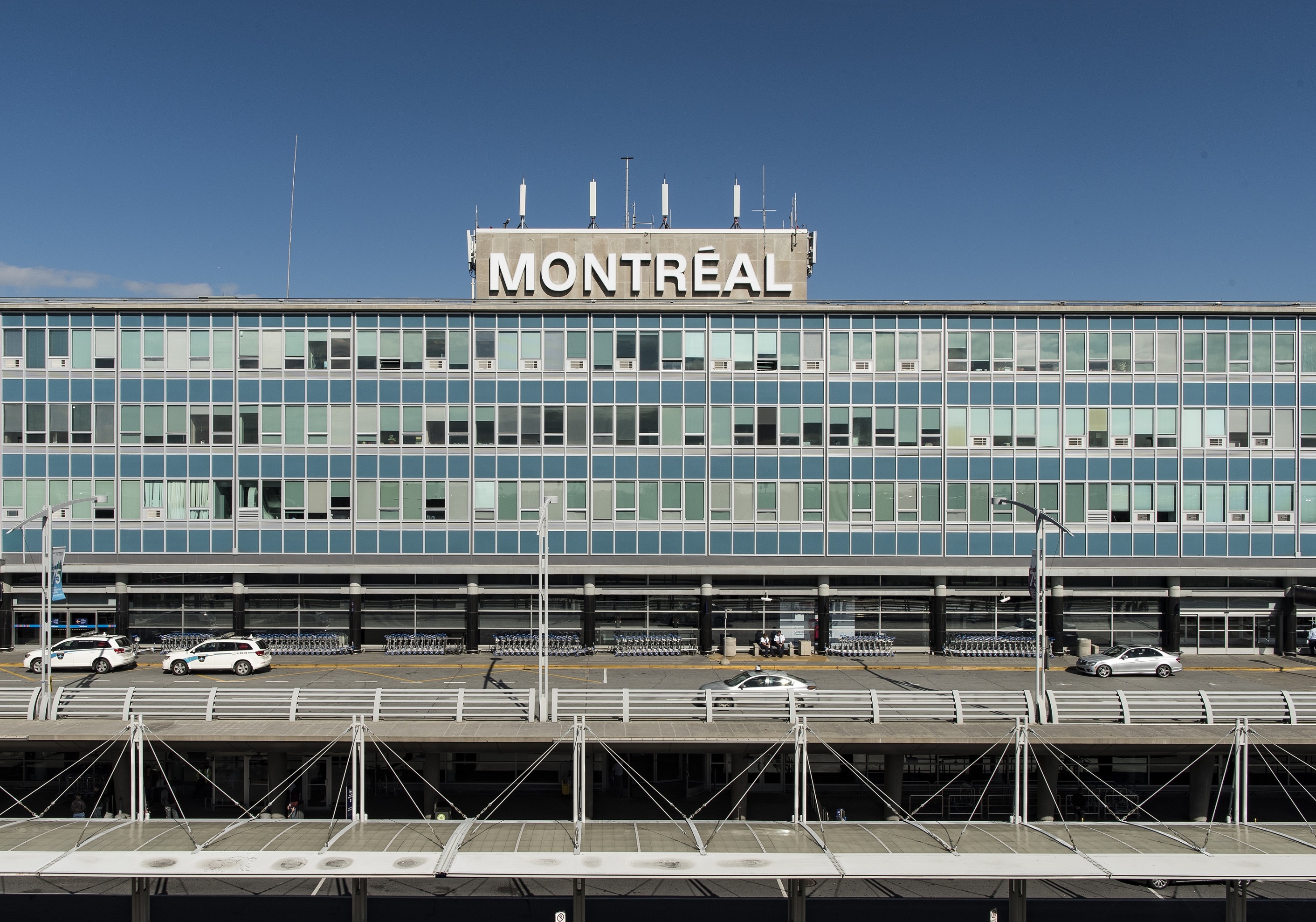 The Pierre Elliot Trudeau International Airport welcomes on average more than 16.5 million people per year. The building has been undergoing extensive renovations since 2013 in order to respond to demand. The most recent improvement was the expansion of the international terminal in May 2016.
The airport is 7 storeys high and has 3 terminals: the domestic terminal, upgraded and enlarged in 2006-2007; the trans-border terminal with a hotel, offices and underground parking; and the international terminal, now expanded to 20,000 square metres and in line for LEED certification.
The airport now has 60 departure gates and some 2000 occupants, and is home to more than 100 restaurants and retail outlets. The building operates 24 hours a day, 7 days a week.
It is an impressive public assembly building that contributes to positioning Montreal as a world calibre destination.
SUN LIFE BUILDING - Historical Building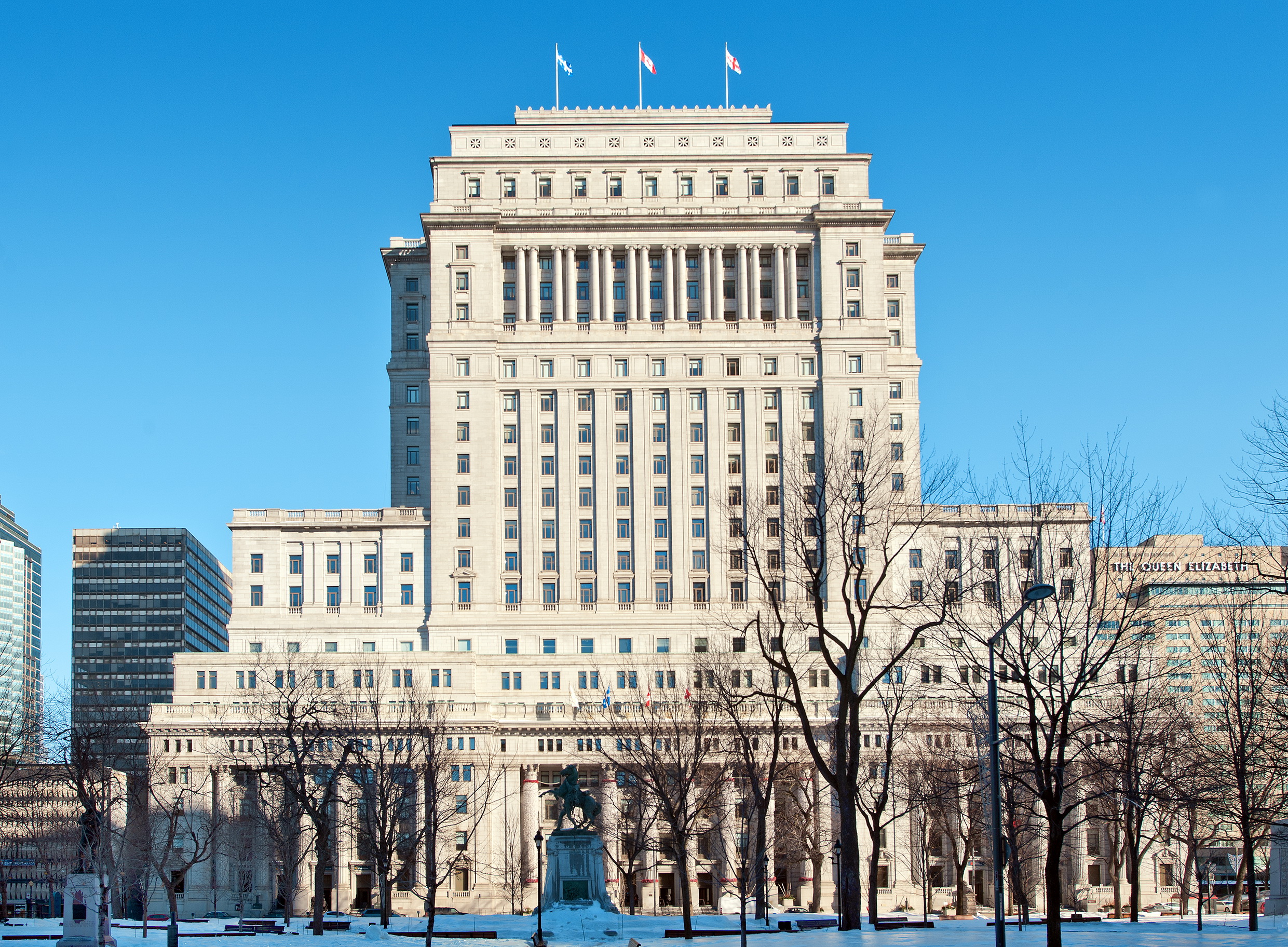 Some buildings have marked the history of big cities, and that is certainly the case with the Sun Life Building. It was built in three stages of construction from 1914 to 1933, a time when Montreal was the biggest city in Canada and its major commercial hub. It was one of the first office buildings in the downtown core and is still today one of the most prestigious addresses in the city.
Its maintenance and evolution present technical challenges that are managed with rigour and intelligence. Thanks to impressive feats of engineering, the Sun Life Building today keeps very much up to date in terms of environmental and technological standards, without losing any of its historical cachet.
One hundred years later, this architectural emblem continues to dazzle and remains a source of pride.
"I am especially pleased to see these two organizations, and my colleagues, receive such honours. I was also very proud to see the Quebec head office of La Capitale Insurance and Financial Group among the finalists in this international competition, where 9 top calibre Canadian buildings were contenders in a total field of 80," notes Bruno Turcotte, vice-president, Real Estate and Material Resources at La Capitale and president of BOMA Quebec. "Keep in mind that these organizations made their mark at the provincial level in the BOMA Awards Gala in 2016 in front of a crowd of 350 in Montreal, and then at the national BOMA Canada competition in Toronto before an audience of 650. This week, at the end of a long journey where they competed with the best from around the world, we saw them reach the top as their efforts were recognized by an audience of 1300 industry representatives from Canada, the United States, China, Mexico, Japan and elsewhere. All the members of the BOMA Quebec board of directors join with me in sending our sincere congratulations to these remarkable management teams. It is an impressive accomplishment."

About BOMA Quebec
BOMA Quebec is the province's largest association of commercial property owners and managers, and its members own or manage 85% of Class A office buildings in Quebec. A leader in the field since its inception in 1927, BOMA Quebec has developed a reputation for excellence in property management and for increasing the value of commercial real estate assets. The Association promotes the principles of efficient, effective and responsible building management, notably through BOMA BEST®, an environmental certification program for commercial buildings now recognized throughout the industry.
- 30 -
Source: BOMA Quebec | boma-quebec.org
Information:
Linda Carbone
Executive Director
514 282-3826, ext. 2012
lcarbone@boma-quebec.org