BOMA Info : September-October 2017
October 2017

Connaissez-vous le recrutement socialement responsable ? (In French)
En recrutant sur Destination Emploi, vous trouvez une main-d'oeuvre adaptée à vos besoins tout en aidant des personnes en réinsertion professionnelle.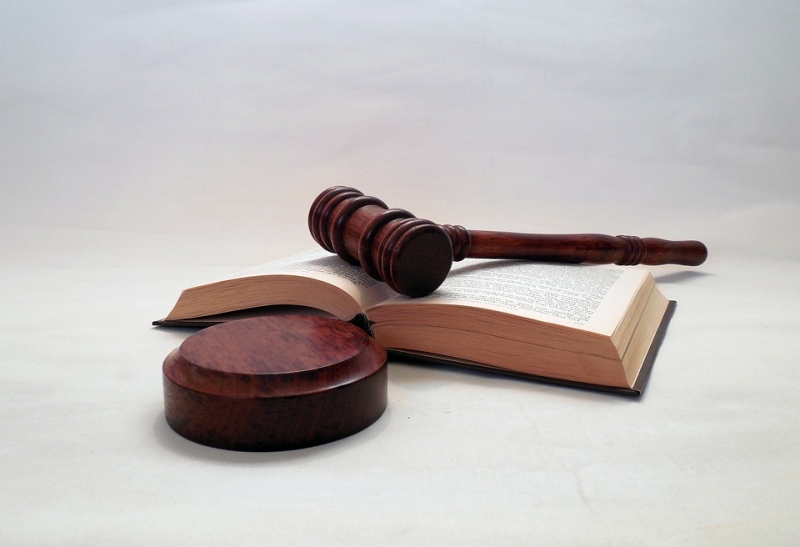 A recent judgement (June 22, 2017) relies on a principle often poorly understood by condo co-owners, i.e. condo fees are determined by the board of directors, after consultation at a general meeting of co-owners. The board sets the amount to be paid by co-owners for service charges shared by all. That is the case even if the declaration of co-ownership states the contrary (that co-owners decide the fee by voting at a general meeting).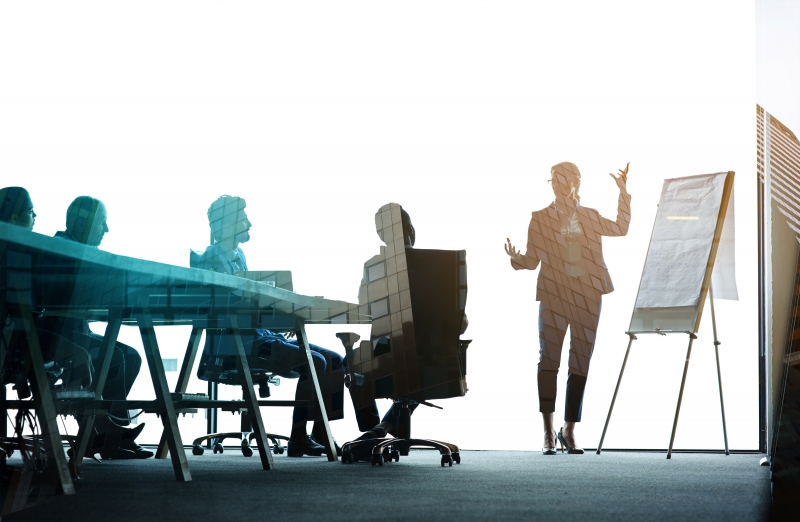 BENEFITS OF A REAL PROPERTY ADMINISTRATOR (RPA) DESIGNATION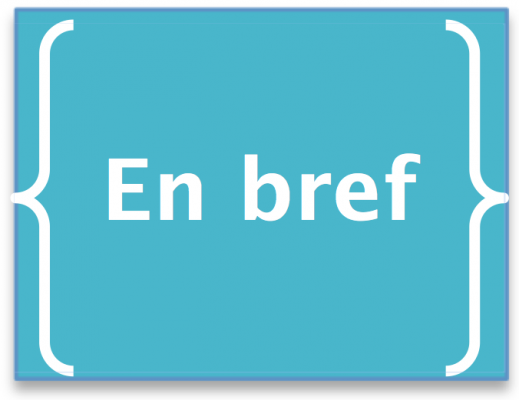 FLASH NEWS FROM BOMA QUEBEC
News from your association

Best Practices #11 – Green Cleaning Program for Buildings
Best Practice #11 is a new addition to BOMA BEST 3.0 certification.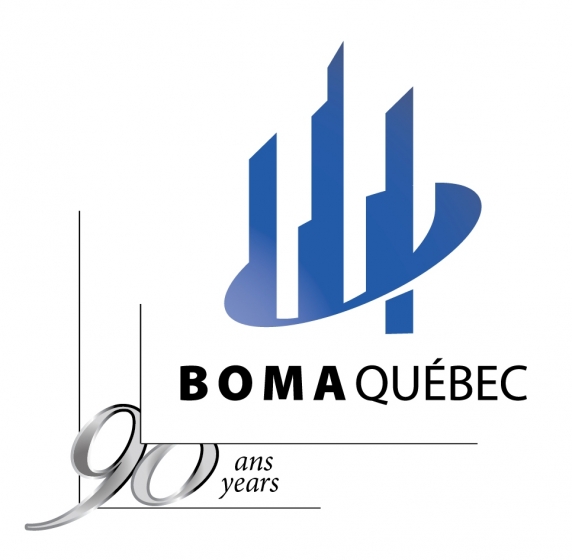 What's new?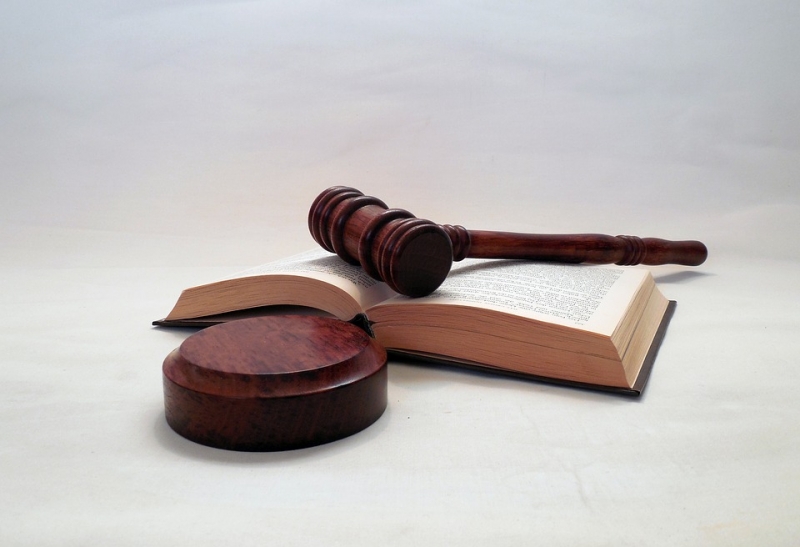 Can a landlord prohibit marijuana-related activities in his building?
The proposed Cannabis Act was presented to the House of Commons in April 2017.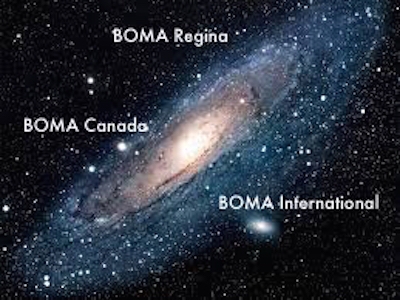 News from « ROB » (Rest of BOMA)